CORNELIUS, N.C — The father of a Hopewell High School student killed in a weekend crash in Cornelius described his son as "likable" and as having "no enemies."
[SLIDESHOW: Classmates mourn death of student at crash site]
Police said a car driven by Hough High School student Grant Geis smashed into a tree on Bailey Road near Statesville Road around 7:30 p.m. Saturday. Officers said his passenger, Andres Morales, died.
Morales' father Billy Hagler provided Channel 9 with a picture of his son, smiling with his little brother in his arms.
Hagler shared this message, "Andres was instantly likable by everyone. No enemies whatsoever. He was adept at making friends of prospective enemies. He could find resolution in any situation. I learned more from him than anyone else in my 47 years of being alive."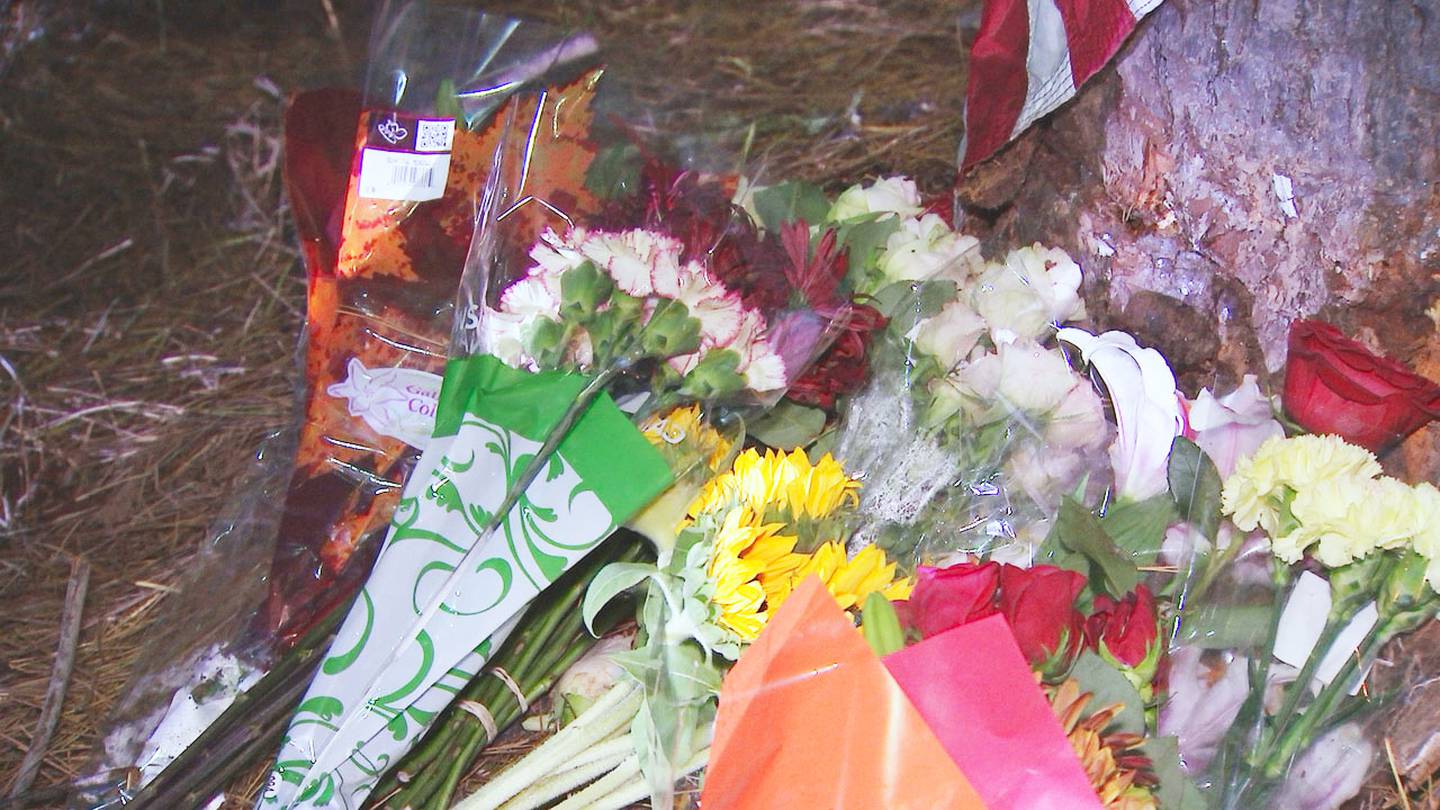 Less than a mile away from the crash scene at a nearby church, students gathered Sunday to honor the friend they said died in the crash.
[ALSO READ: Teenager accused of killing classmate at Butler High School to face judge]
[ALSO READ: Rocky River HS athlete killed in crash along Lawyers Road in Mint Hill]
Many classmates and friends showcased their cars in the parking lot as a tribute to their friend, who was also known to love sports cars.
"After what happened last night, we lost a good friend and our buddy is in the hospital," friend Caleb Cook said.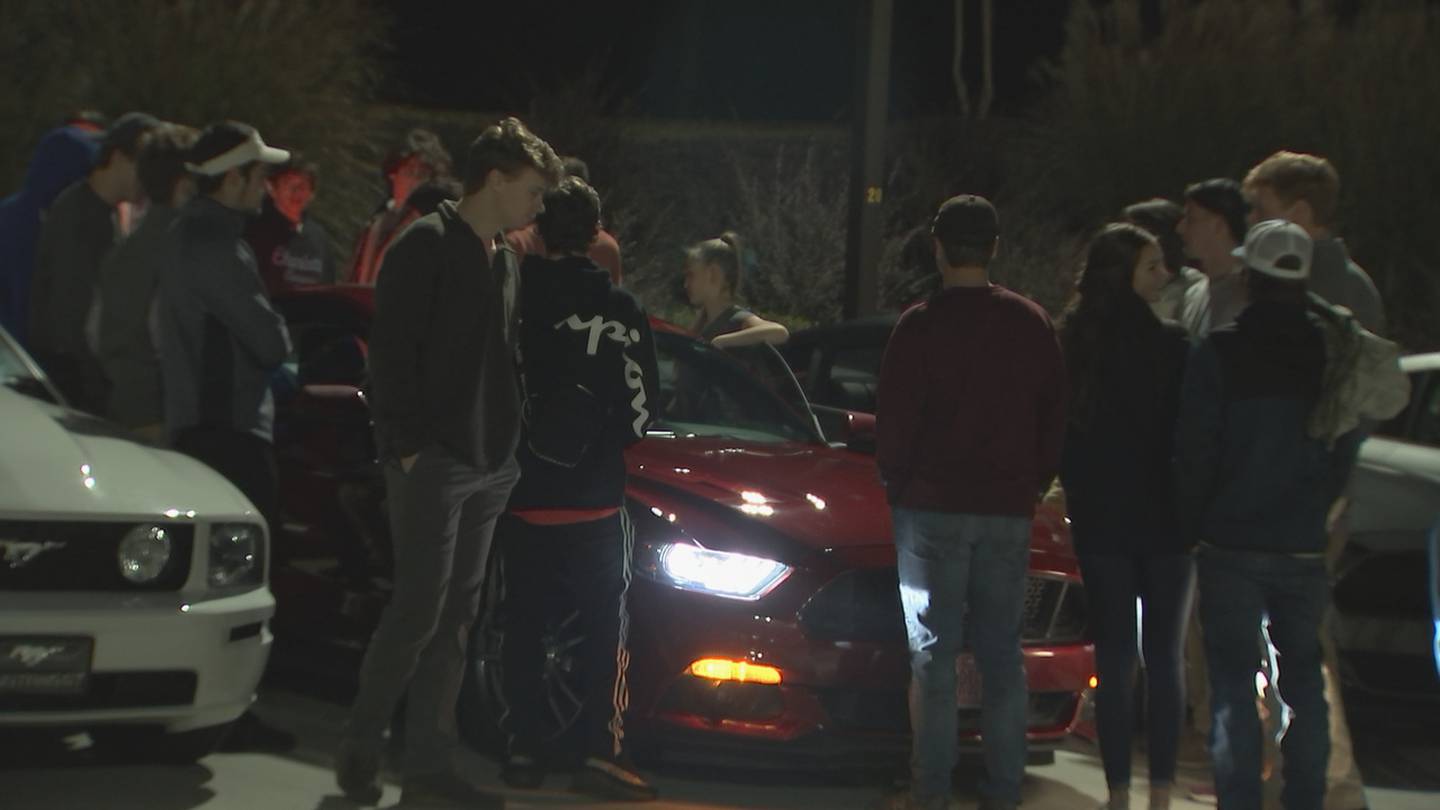 "It appears that they were traveling at a high rate of speed, lost control and during that, is when it slid backwards into the tree," Cornelius police Capt. Jennifer Thompson said.
Officials said Geis was taken to the hospital in critical condition.
Read more top trending stories on wsoctv.com:
Cox Media Group