MONROE, N.C. — Highway 74 in Monroe was shut down for hours on Sunday afternoon after a woman was killed in a five-car crash.
The wreck happened around 1 p.m. on Highway 74 at Stafford Street.
[ALSO READ: 3 adults with dementia found wandering in SC after being separated while traveling]
Officials said a red Range Rover traveling east on Highway 74 flipped after crossing the median and colliding with a tractor-trailer and a Honda CRV. Two vans also collided while trying to avoid the accident, police said.
According to officials, the driver of the Honda, 30-year-old Megan Burnett, was killed and another person was taken to the hospital with serious injuries.
Burnett worked at libraries in Monroe and Marshville.
Her co-workers said she was the kind of person who would greet you with a smile when you walked through the doors.
They said she will be missed.
"She was just a really warm kindhearted person and her smile would just light up the room," said Nina Chaffin, who is the director for Union County Public Libraries.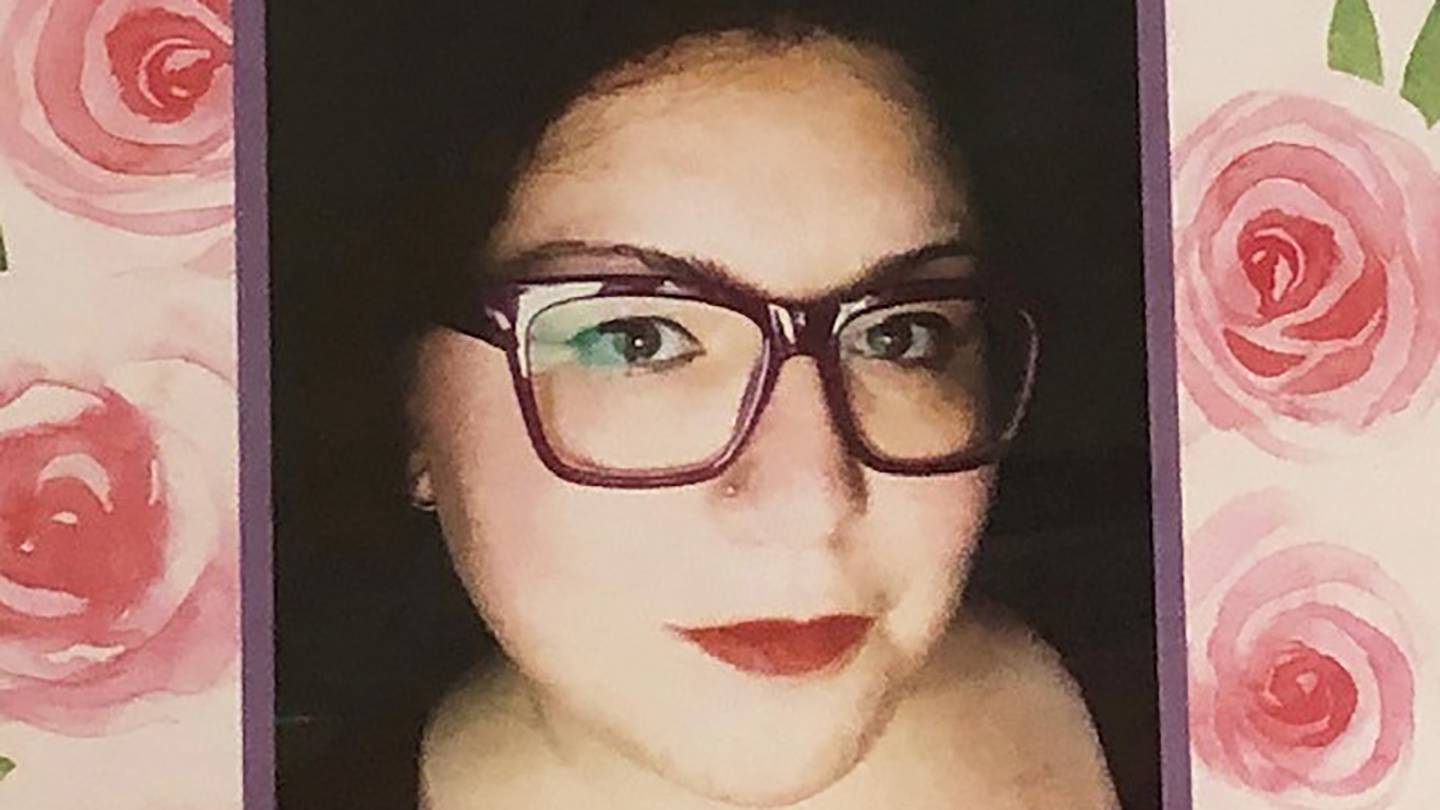 (Burnett)
Burnett was a writer, working toward her master's degree. She was dedicated to the Union County Public Library.
"She loved working with the public," Chaffin said. "She had a true public servant spirit about her."
Monroe police told Eyewitness News anchor Blaine Tolison the second person hurt in the crash is pregnant and is still in the hospital under observation.
Officials said she was driving the red Range Rover that crossed the median. They are going to be checking the driver's medical records and other things to find out a possible cause for the crash.
"We're looking at everything from possible, medical condition to possible vehicle malfunctions," said Pete Hovanec, who is with the City of Monroe.
No other injuries were reported.
Monroe police are investigating the crash.
"There needs to be closure," Hovanec said. "There needs to be accountability as well."
No charges have been filed at this point.
"We're just taking it day by day right now, since it's just so fresh right now," Chaffin said.
Check back with wsoctv.com for updates.
Read more top trending stories on wsoctv.com:
Cox Media Group