FORT MILL, S.C. — Police have arrested a man accused of stealing another man's car and then hitting him with it.
[Action 9: Man says he can't afford bill to get his stolen car back]
Officers responded to a possible hit-and-run call around 3:40 p.m. Thursday at a shopping center near Tom Hall Street and Dobys Bridge Road in Fort Mill.
Upon arrival, Shawn Antonik told officers he was at the shopping center to sell his 2005 Acura TL to a man he knew as Jacob Gaines. Police later identified that man as 39-year-old Jonathon Conner, and he was charged with breach of trust, hit-and-run and criminal conspiracy.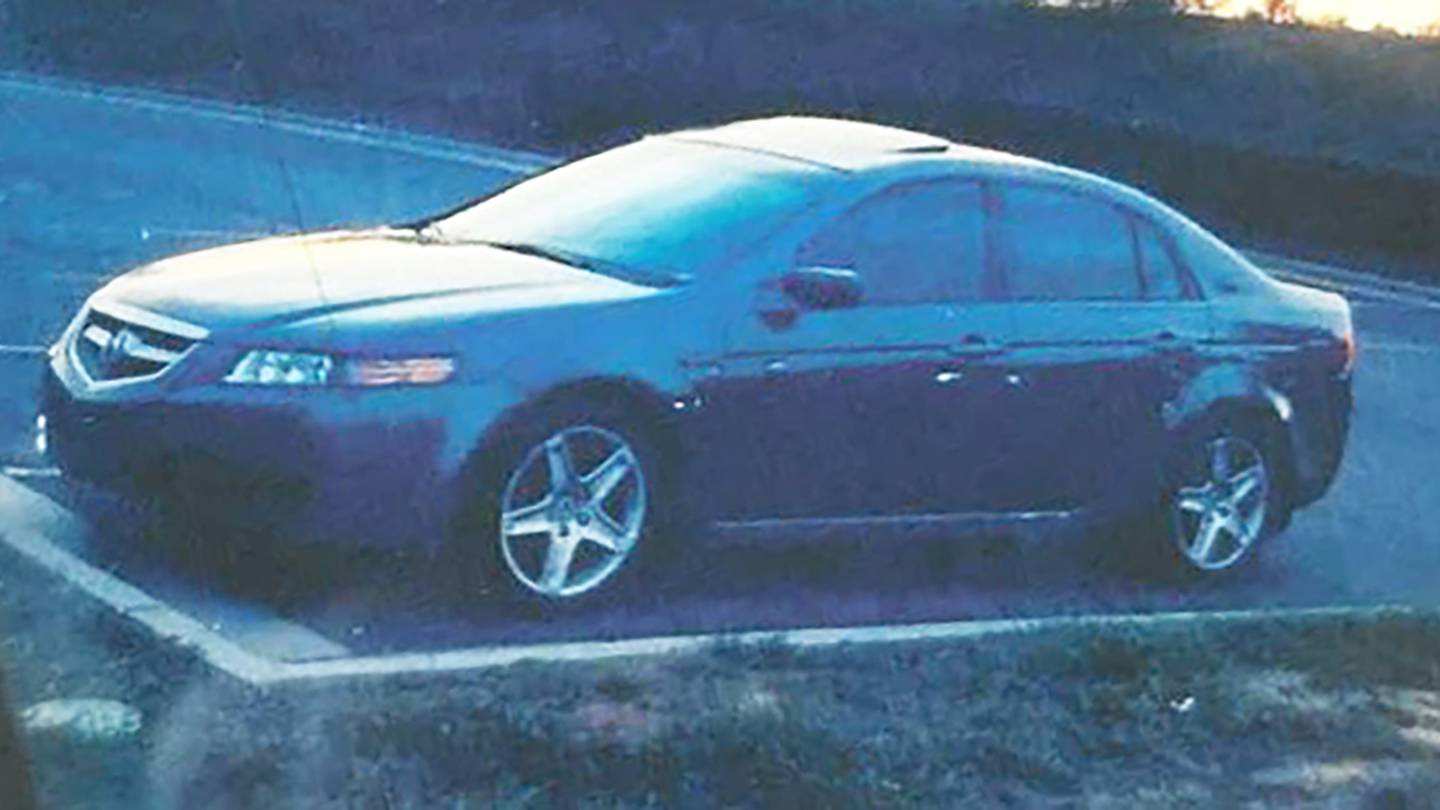 Officials said during the transaction, Conner snatched the keys to the Acura, got into the vehicle and drove off. The victim said he then chased after the car and was hit as Conner drove out of the parking lot.
The victim is expected to be OK.
[RELATED: CMPD searching for man accused of stealing multiple cars from dealerships]
Officials said Conner arrived at the scene in a silver early 2000s model Dodge Caravan, which fled the scene at the same time as the suspect.
Police later identified the driver as Matthew Vanburen, 31, and he was arrested on unrelated charges with a criminal conspiracy charge pending.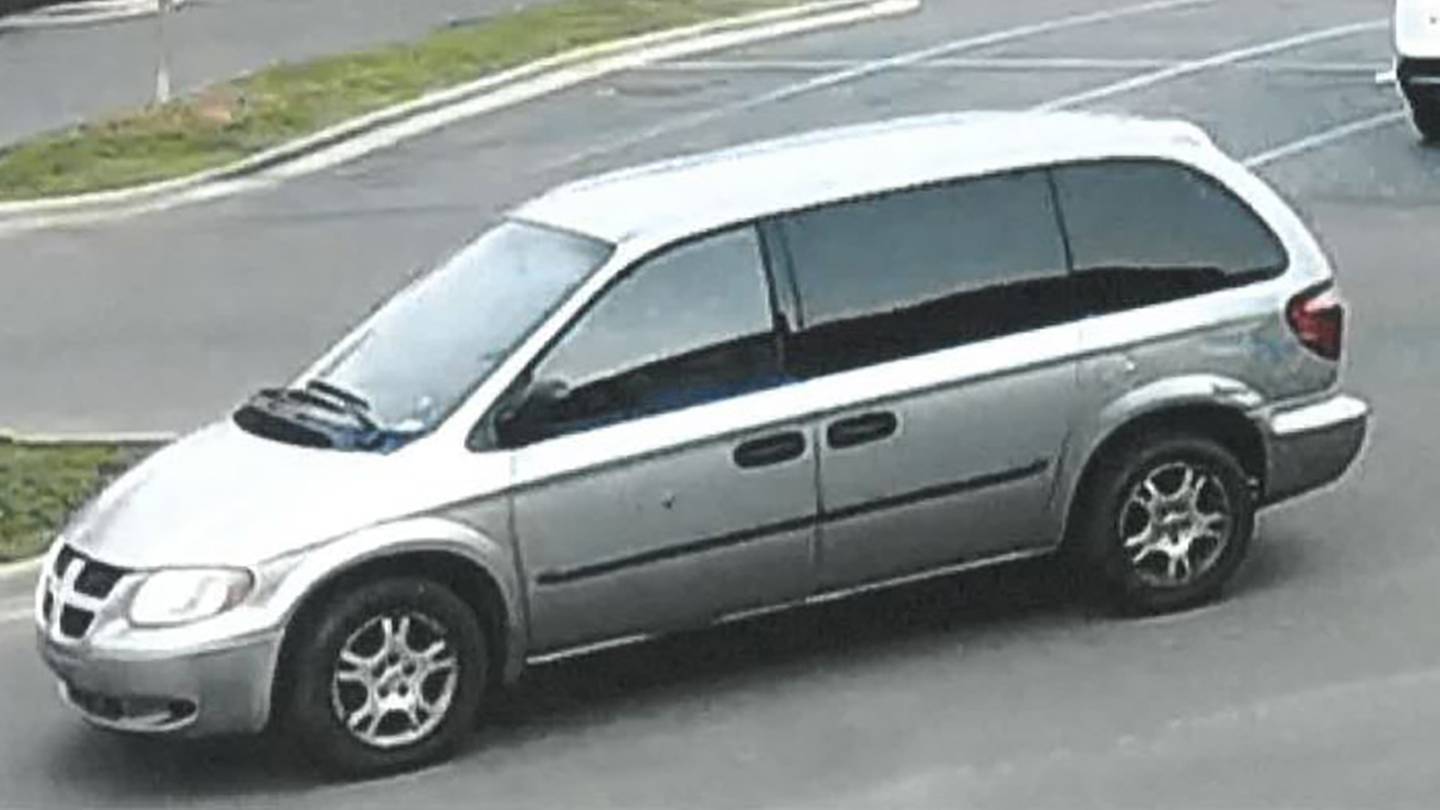 The victim's 2005 Acura TL was found in Lancaster County after Conner's arrest.
Read more top trending stories on wsoctv.com:
Cox Media Group