BUENOS AIRES — A Providence Day School student died from injuries suffered in last week's bus crash in Argentina, school officials said.
That student's name was not released.
The school released the following statement:
"We are devastated to learn that one of our Providence Day students involved in the accident in Argentina has passed away.  The entire school community is now grieving with the family.
"We are engaged in a school-wide effort to comfort and support our students, teachers, and friends. 
"During this challenging time, the care and support of the family and our Providence Day community is our top priority."   
Several high school students and faculty on an educational trip were injured in the crash that happened June 17 in Buenos Aires.
"I just heard about it last night and it's very sad," Cynthia Kinney, whose grandchild attends Providence Day, said Monday.
A school spokesperson said their thoughts are with the victims and their families as they continue to recover. One other person died, but was not part of the Providence Day group.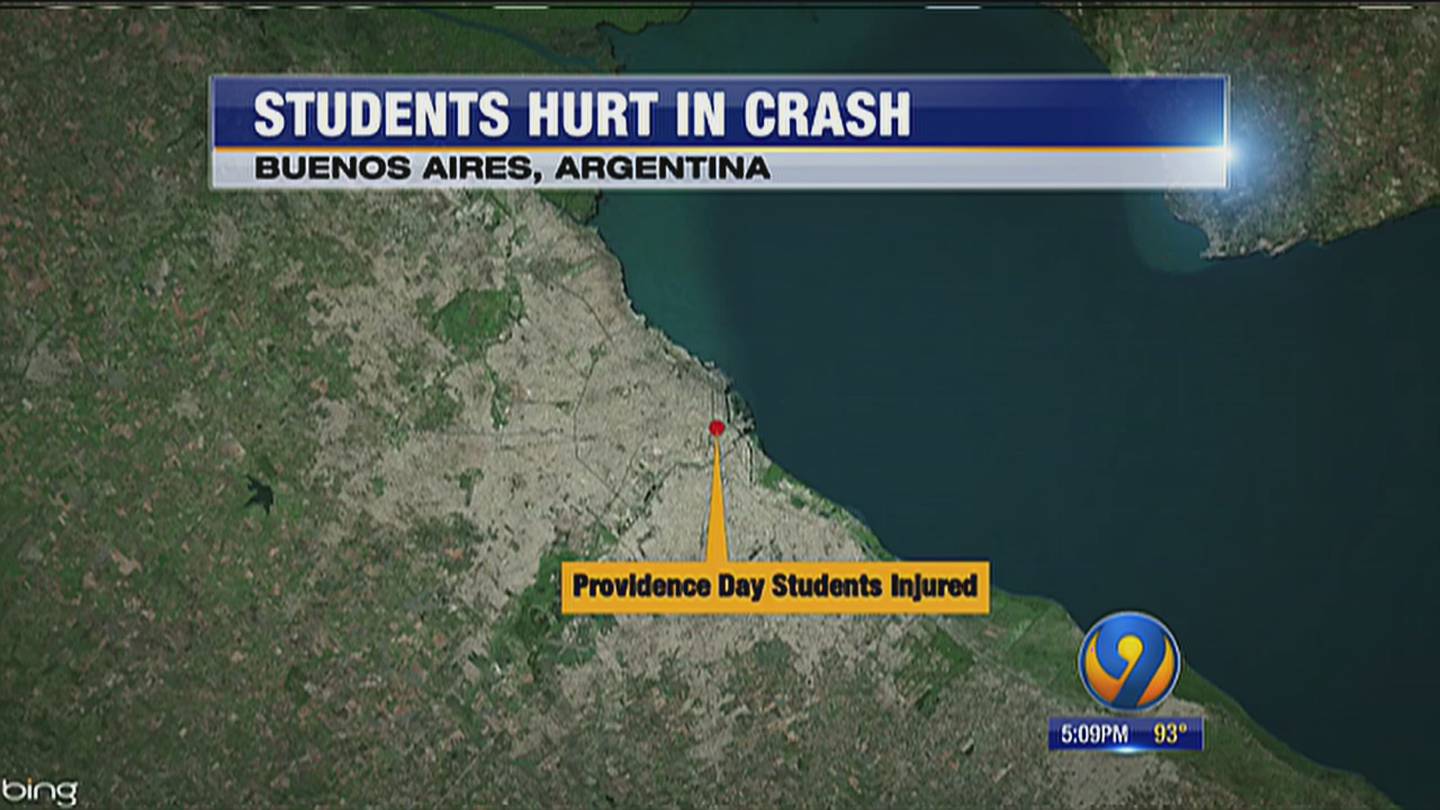 The school said 10 students from the Upper School (grades 9-12) and two faculty chaperones were involved in the crash.
Last week, officials said nine of those students returned to Charlotte.
One student remains in Argentina while two adult faculty members were sent home.
An update from the school said a team of administrators has been working with all organizations on the ground to coordinate logistics and in-person support.
"I heard the principal went down right away, and was supportive of everyone down there that gave us a good feeling," Kinney said. "But you know, what can you do?"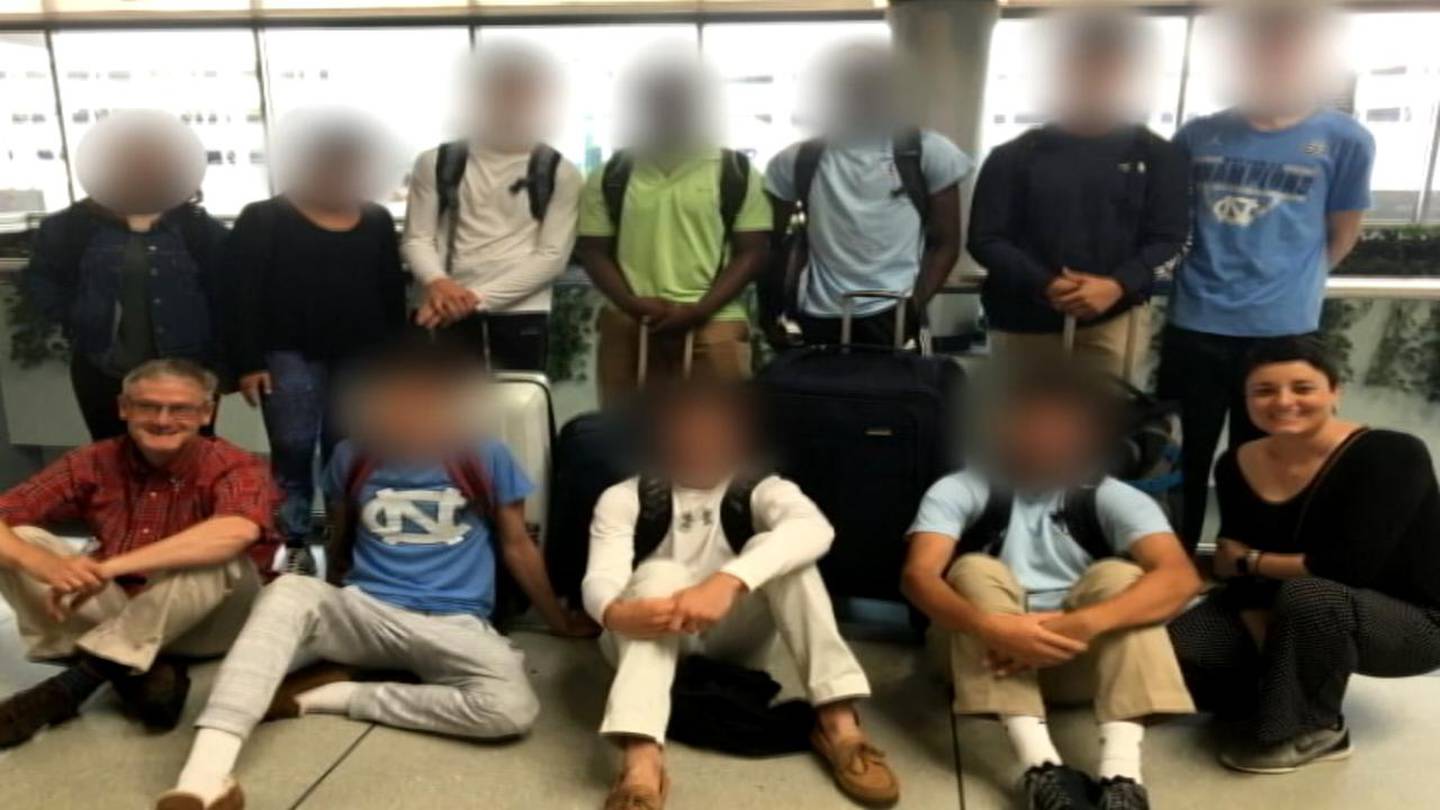 It went on to say, "We remain committed to helping the families make a smooth and successful transition home."
On the Monday following the crash, the school released this statement:
"On Sunday, June 17, one of our student travel groups, consisting of 10 Upper School students and two faculty chaperones, was involved in a serious traffic accident while in Buenos Aires. Several of our students and two faculty chaperones were injured. Sadly, there was a fatality at the scene; however, it was not a Providence Day community member.
"We are using every available resource, including working diligently with multiple officials and organizations both here and in country, to gather more information so that we can provide care and support to our students, faculty, and their families. School representatives are en route to Argentina to join contacts already in the city.
"Keeping in mind that we must respect the privacy of the students, chaperones, and their families, we will provide another update when we have additional information."
The school also said it will not be releasing the names of those involved or their medical status out of respect for their privacy.
According to a Facebook post, the group was on a Spanish language immersion trip running from June 2 until June 18, where students stayed with local host families, took language classes and explored the region and culture.
Read more top trending stories on wsoctv.com:
Cox Media Group