ROWAN COUNTY, N.C. — The Salisbury Fire Department said a small plane crashed at the Mid-Carolina Airport in Rowan County Friday afternoon.
[ [IMAGES: Small plane crashes at Rowan Co. airport] ]
Chopper 9 Skyzoom flew over the airport and saw swarms of emergency personnel on the scene and the plane covered in foam.
Officials said all patients were out of the plane and there were no injuries.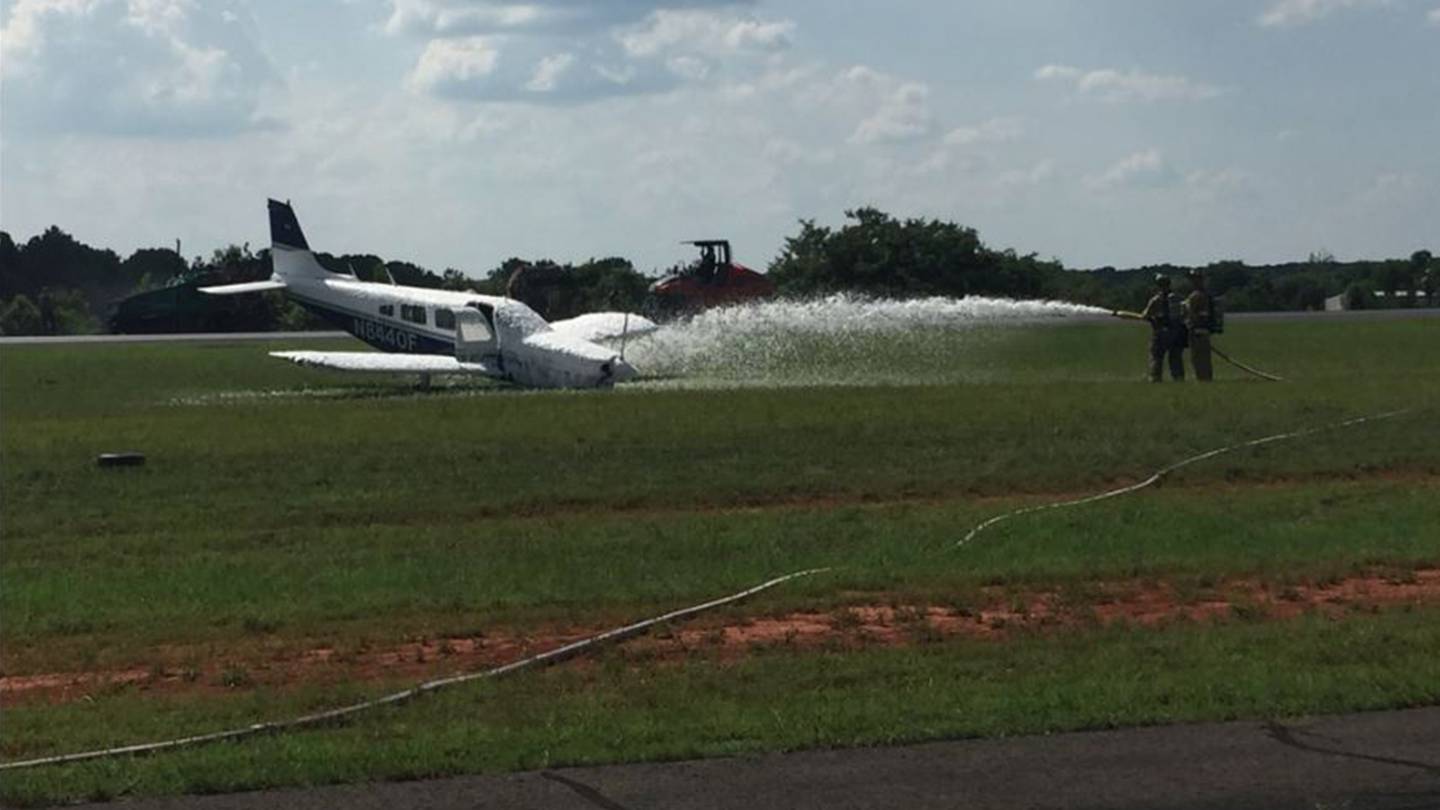 Officials said a hazmat team responded to the scene.
Authorities haven't said what caused the crash or how many people were on board at the time.
Read more top trending stories on wsoctv.com:
Cox Media Group