MATTHEWS, N.C. — Grief counselors will be available to students at Butler High School following a shooting on Monday that claimed the life of one of their classmates.
Channel 9 was at the school when students were reunited with their parents.
[ [IMAGES: Parents reunite with students after Butler High School shooting] ]
"I called my mom immediately," Gabrela Hernandez said. "I was, like, 'You need to come pick me up because a shooting is going on!'"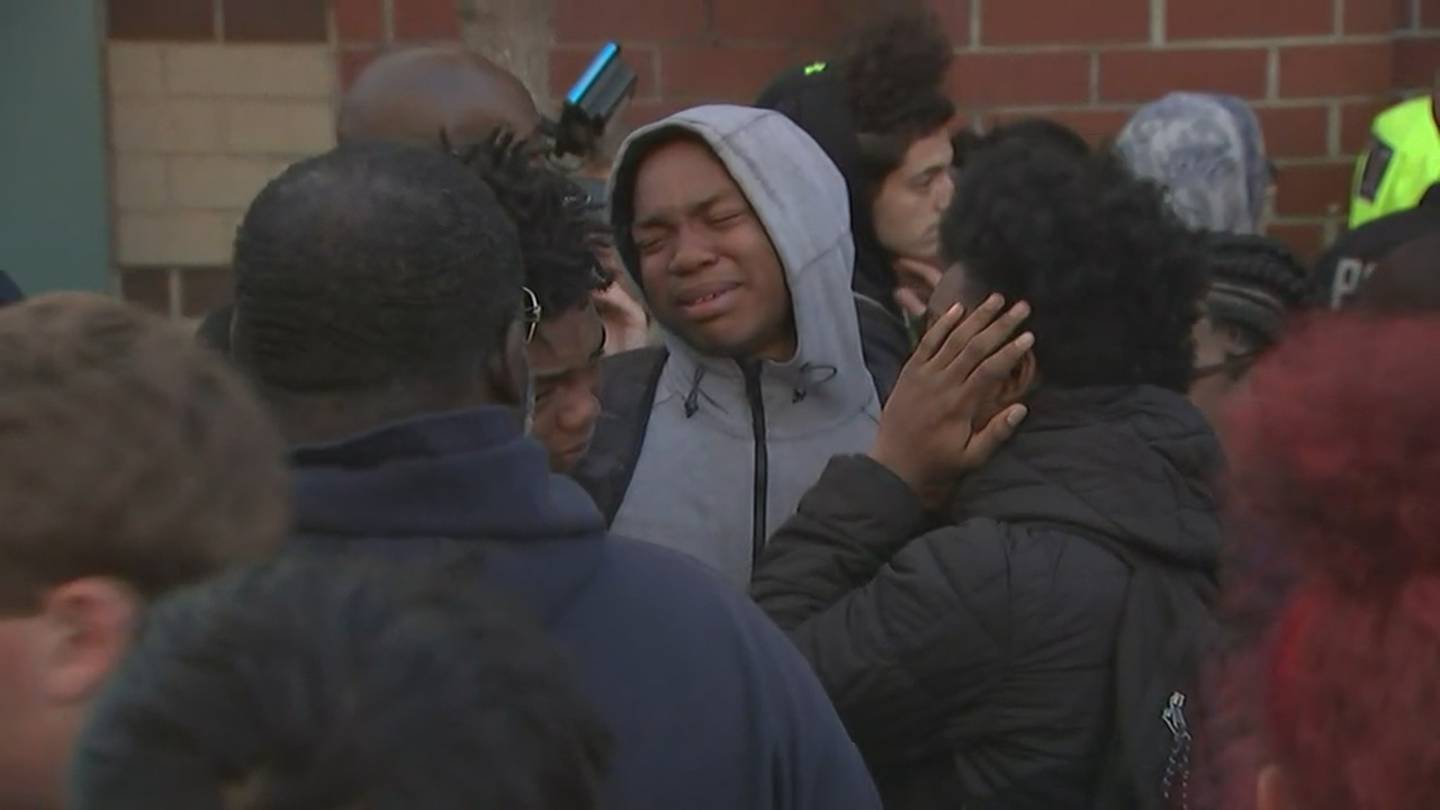 Hernandez said she and other students feared for their lives and ran from campus right after the shooting, before police were able to place the school on lockdown.
Watch the video above to hear the emotional reactions from other students and parents.    
Read more top trending stories on wsoctv.com:
Cox Media Group