MARION, N.C. — A North Carolina Walmart has had the same friendly face greeting customers at the front door for 17 years.
Jay Melton lives with cerebral palsy and had the possibility of losing his job as the grocery store chain switches from greeters to customer hosts.
The Marion Walmart posted Thursday on Facebook that Melton will be staying. It said in the post that it is excited to announce that Melton has accepted a position as a self-checkout host.
[ [ALSO READ: Charlotte teen born with cerebral palsy finds comfort on basketball court] ]
Walmart said more than a thousand of its stores have been making the switch to customer hosts instead of greeters.
The position comes with higher pay, more responsibility, and more physical demands.
The store in Marion, North Carolina where Jay works is considering making the switch to customer hosts, but more than 7,000 people hoped their signatures will change the company's mind.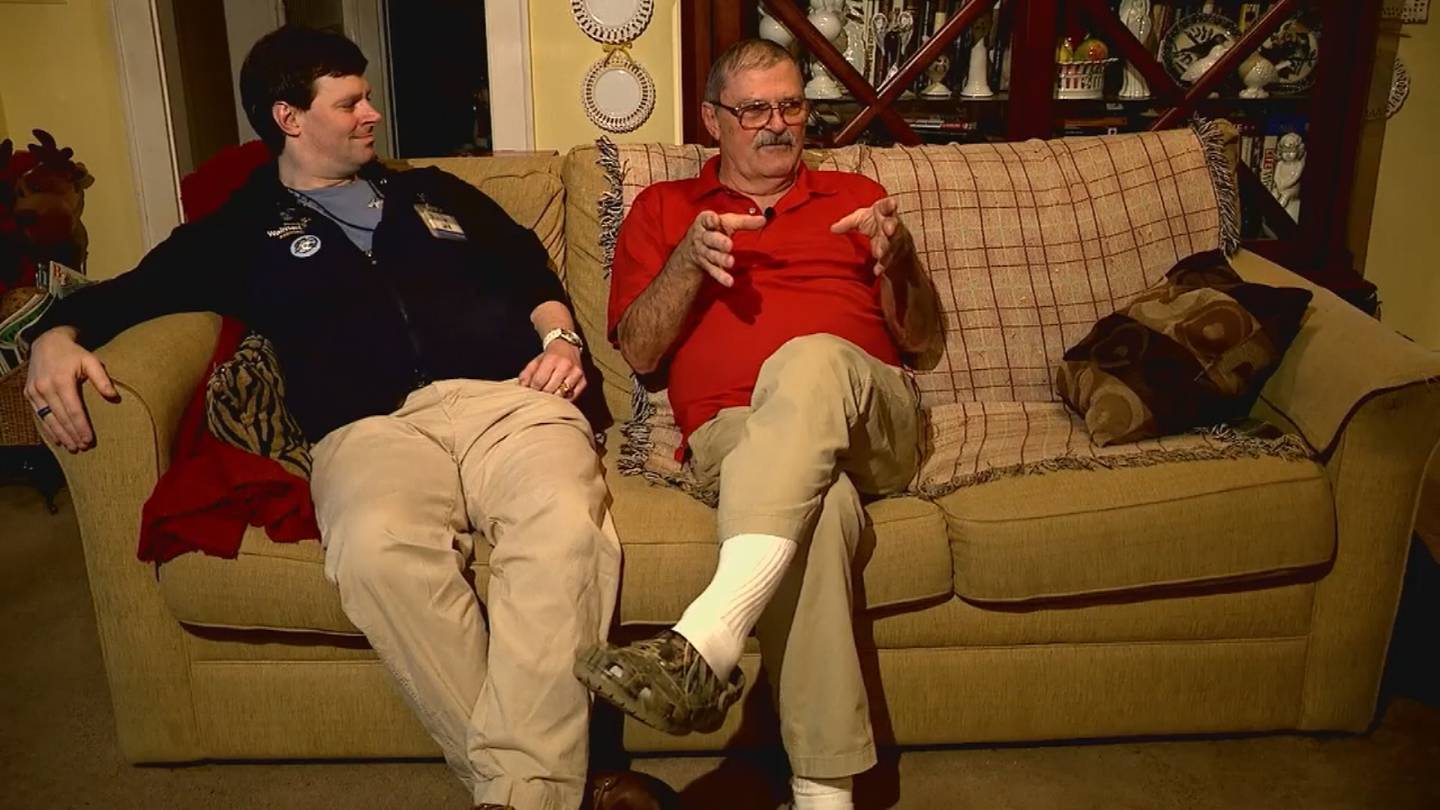 Thousands in the community are rallying around him and signed a petition asking the company to keep him on board.
"We had no idea, you know, I know the community is behind Jay, and he's made a lot of friends at Walmart that care about him and they're upset," Jay's father Jim Melton said.
"It's just overwhelming that so many people have came in since all this happened," Jay said.
Read more top trending stories on wsoctv.com:
Cox Media Group