FORT MILL, S.C. — A woman said she was at the Quik Trip on Carowinds Boulevard in Fort Mill when she was nearly abducted.
The woman, who did not want to be identified, said men tried to pull her into a white Ford Taurus, but a good Samaritan helped her escape.
[ALSO READ: Prostitution arrests increasing along Carowinds Boulevard]
She was waiting for her mother to pick her up.
"I really wasn't expecting them to get out the car and approach me," she said.
A white van also seemed to be involved in the possible abduction, she said.
"(They were) pulling up to the parking spot where I was sitting, and the guy kept getting out and going into the QT," she said. (The) whole time, he kept getting out (and) staring at me."
That went on for an hour as the two drivers continued to speak with each other.
That was when one of them tried to pull her into the car.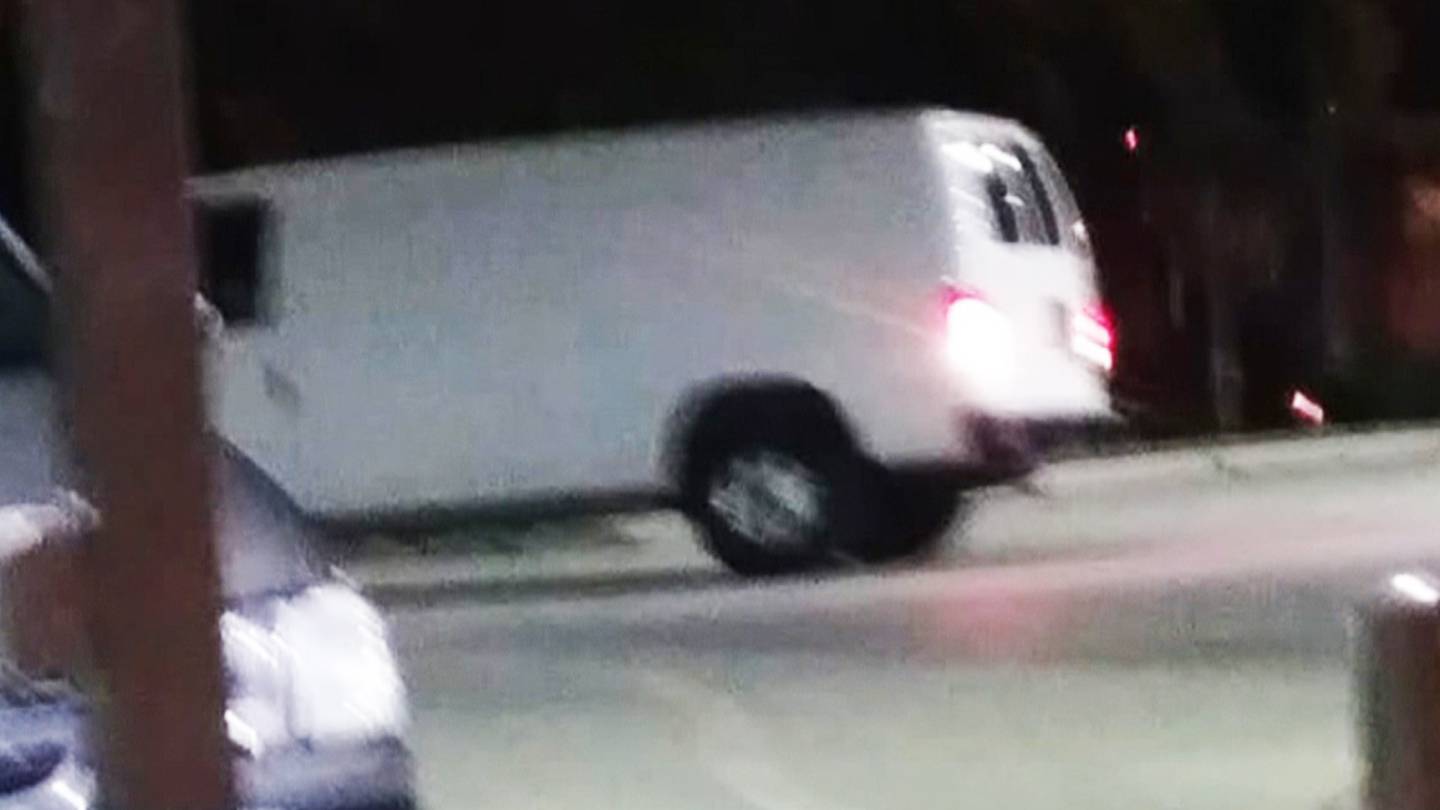 "He reached over and said, 'Come on. Let's go,'" the woman said. "He was, like, 'It's too cold to be out here. I can get you a room, but you need to go.' I was, like, 'No.'"
A good Samaritan standing nearby stepped in, which made the men leave her alone.
"He said, 'You were about to be a victim for human trafficking,' and I said, 'That's how I felt,'" the woman said.
The York County Sheriff's Office is investigating the incident.
Read more top trending stories on wsoctv.com:
Cox Media Group