FOLLY BEACH, S.C. — A former U.S. Navy sailor convicted of killing two teenagers is up for parole again due to a law in effect when he was sentenced to two life terms in 1974.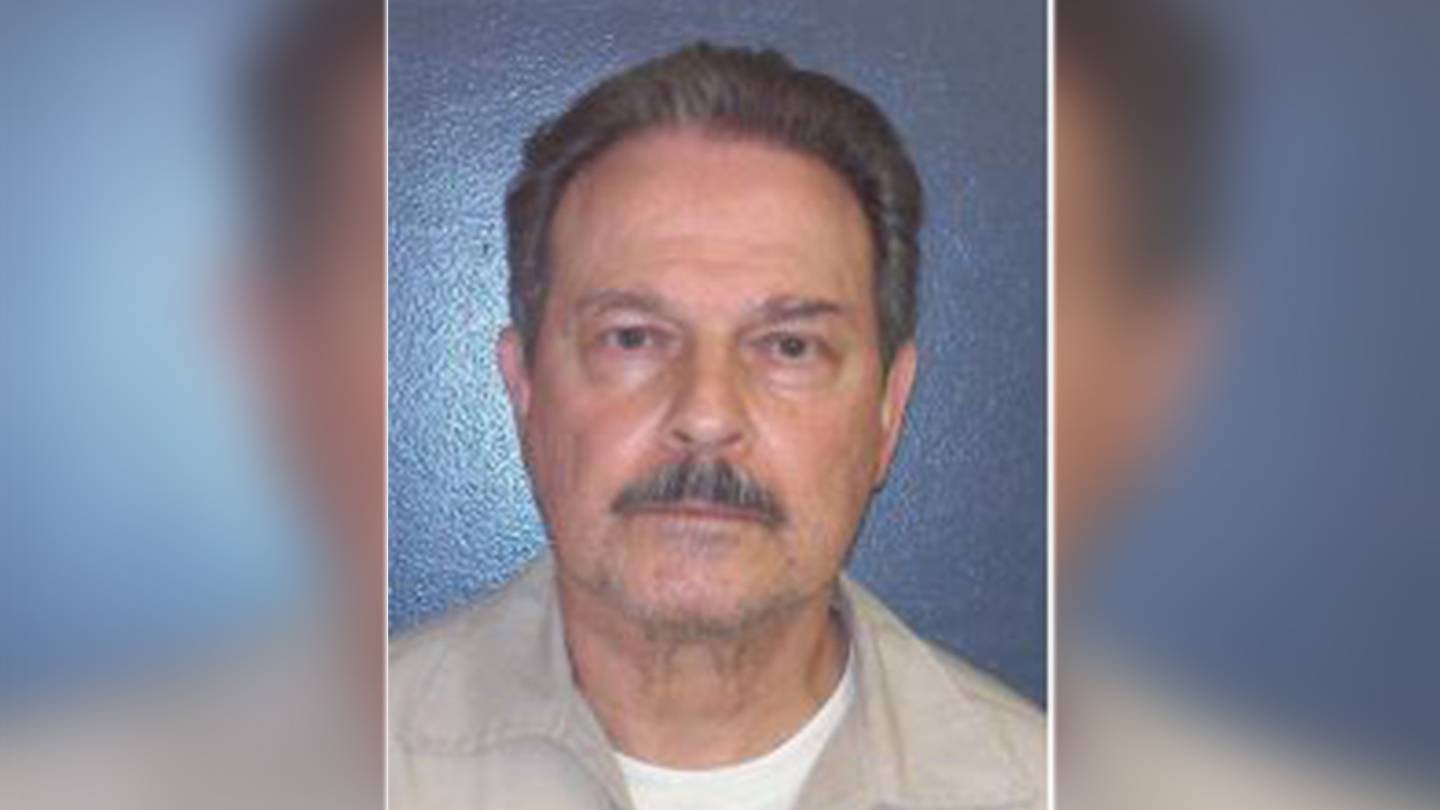 (Richard Raymond Valenti)
The Post & Courier reports 75-year-old Richard Raymond Valenti is set to have a parole hearing Wednesday. The victims' families have fought for decades to keep Valenti behind bars through petitions and speaking at hearings. But some are worried the parole board will consider releasing the aging felon.
Valenti was found to have kidnapped two girls, aged 13 and 14, at gunpoint. He then forced them under a house and told police he hung them on overhead water pipes. He was charged with killing another teen and attacking five others, but didn't go to trial on those charges.
Read more top trending stories on wsoctv.com:
Associated Press