UNION COUNTY, N.C. — The Union County Sheriff's Office said the body of a teenager was found behind the Piedmont High School football stadium on Friday morning.
Union County deputies confirmed that 19-year-old Cody Simpson's body was found in a ditch near Piedmont High School.
"I think it's just really heartbreaking that someone so young in our community is gone so soon," former classmate Erica Barley said. "He had a very bright future, always had a smile on his face."
Deputies said Simpson was found unresponsive by students around 9 a.m., lying in a ditch behind the bleachers of the football stadium.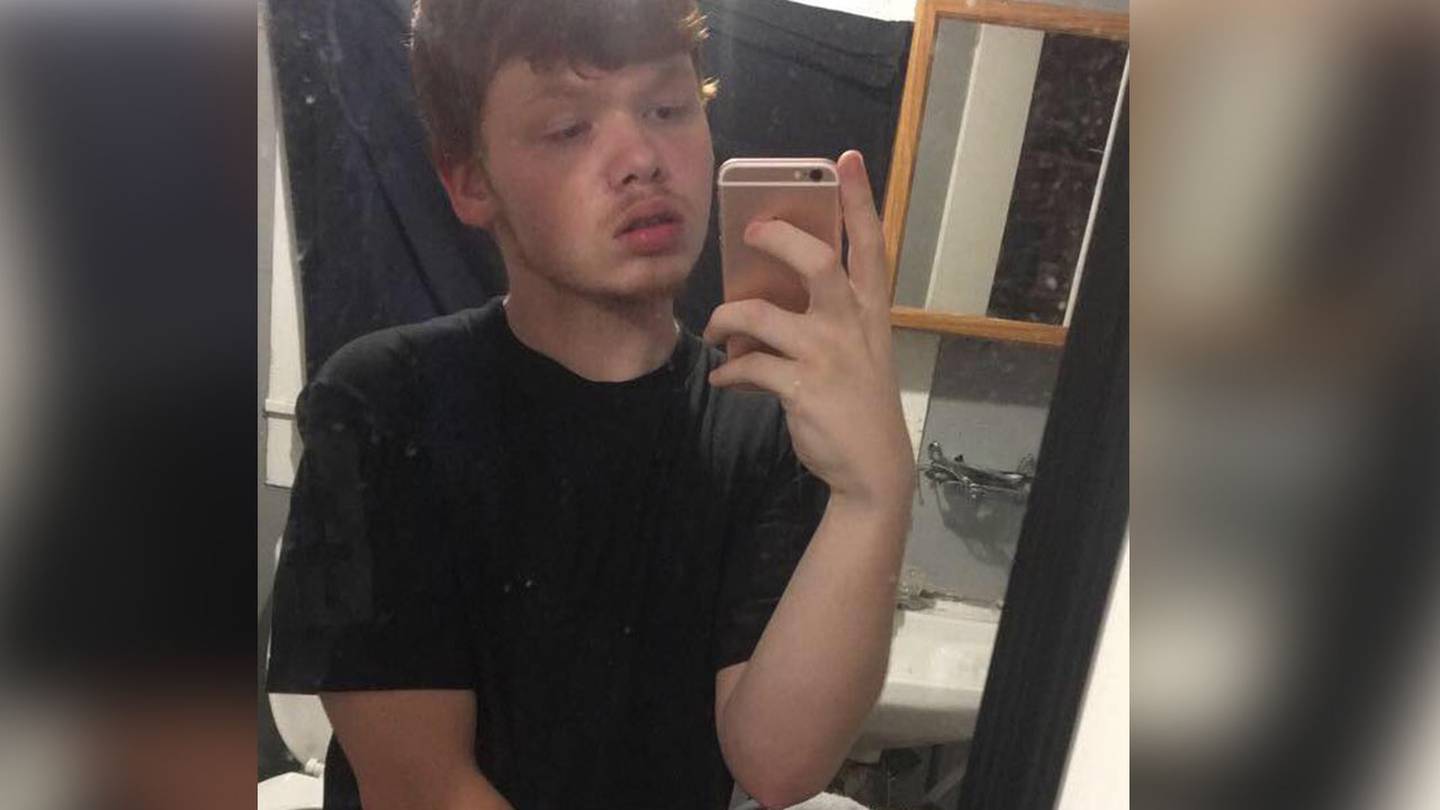 (Cody Simpson)
It was a death Barley couldn't believe.
"Initially, it was just a really big shock," she said.
Barley said she attended a small private Christian school with Simpson during their freshman year, with only 10 students in their grade.
"Everyone was very close-knit in that school, and it was a very good community," Barley said.
Over time, Barley said she lost contact with some of her old classmates.
"Cody had a lot of people who cared about him and wanted him to grow and succeed," Barley said.
Deputies said the cause of death has not been determined, but there is no evidence of foul play.
On Monday morning, Channel 9 learned from the Sheriff's Office that investigators believe Simpson died of a drug overdose. Authorities are still waiting on toxicology results.
"It's going to be a period of time before we get the toxicology results back and that sort of thing to help determine exactly what may have caused his death," Union County Sheriff's Office spokesman Tony Underwood said last week.
"I know Cody didn't have anybody after him. He was a good person," Barley said. "He was No. 20 on the basketball team, definitely always awesome to see him out there play."
Deputies said Friday that a bicycle was found by students next to the body, and preliminary information suggested that Simpson may have been involved in an accident.
"The students, when they observed the body, didn't know what it was," Underwood said. "They saw the bike. They saw a person. They did the right thing. They went to the office and reported it."
Officials do not believe Simpson's death has a connection to students or staff at Piedmont High School.
"These kids are terrified at the school," a parent, Stephanie Williams, said. "A lot have left today. They're petrified that this has happened on our home turf."
"(Cody was) somebody who always had a positive attitude in the classroom, on the court and outside of school," Barley said.
If you were in the area and saw someone riding a bike, call the Union County Sheriff's Office.
Simpson will be laid to rest at 11 a.m. Tuesday at Marshville City Cemetery.
Read more top trending stories on wsoctv.com:
Cox Media Group