CHARLOTTE, N.C. - Police are investigating an overnight shooting at a west Charlotte gas station.
Officers were called around 4 a.m. to the Raceway on Brookshire Boulevard near Interstate 85.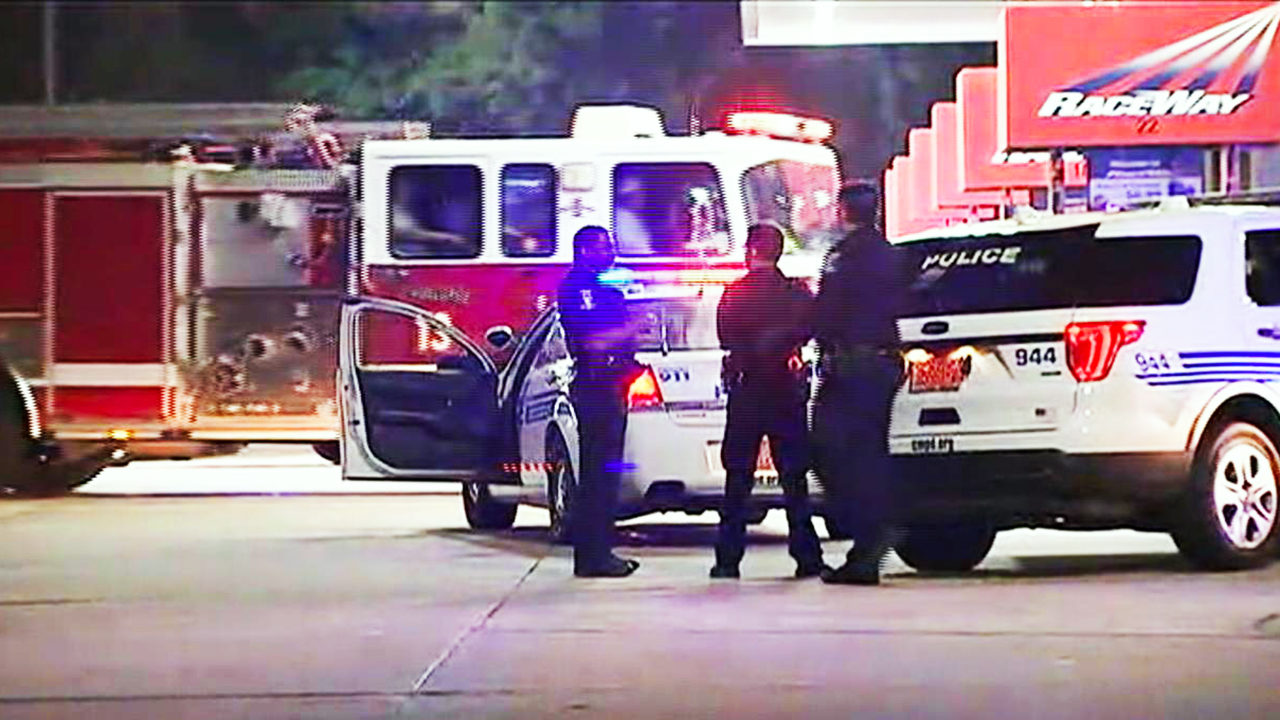 Channel 9 saw investigators roping off the scene with crime tape, and police said one victim was shot in the hand.
Police are searching for a suspect, and no motive has been released.
Read more top trending stories on wsoctv.com: