HUNTERSVILLE, N.C. — Huntersville's town manager has resigned following his arrest on a simple assault charge.
Gerald Vincent was arrested Sunday night and charged with misdemeanor simple assault, officials said.
Vincent pushed one of his children against a wall, according to court documents.
Town leaders called a special meeting that was held Monday at 1 p.m., during which Vincent's resignation was accepted.
"Anytime someone in a position of authority gets arrested, you should be concerned, and I think the best course of action was accepting his resignation," Mayor John Aneralla said.4
Vincent served as Huntersville's town manager since July. He was the assistant town manager for 10 years before that.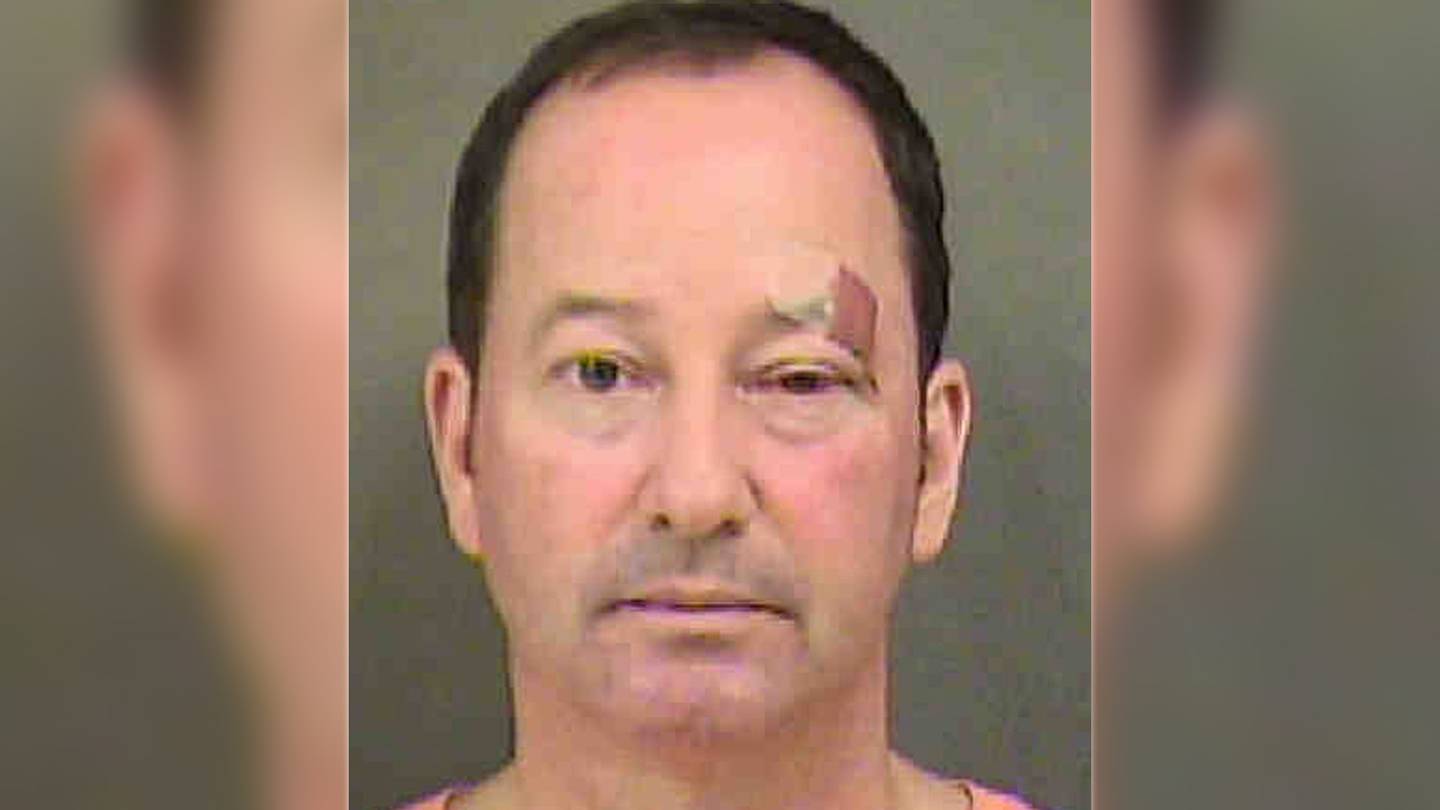 The town of Huntersville released the following statement Monday morning:
"This is an unfortunate personal matter for Mr. Vincent and his family. We cannot comment further on this matter at this time."
Read more top trending stories on wsoctv.com:
Cox Media Group