CHARLOTTE, N.C. — Police are searching for whoever shot and killed a man overnight in north Charlotte.
Officers were called just before 1 a.m. to a home on Rachel Street, in the Druid Hills community just off North Graham Street.
[ALSO READ: 1 killed in Lancaster County, authorities say]
>> Download the WSOCTV news app for your smartphone and get updates on breaking stories as they come in.
When they got to the house, police found Corey Miller, 48, who had been shot several times, lying in the driveway.
He was pronounced dead at the scene.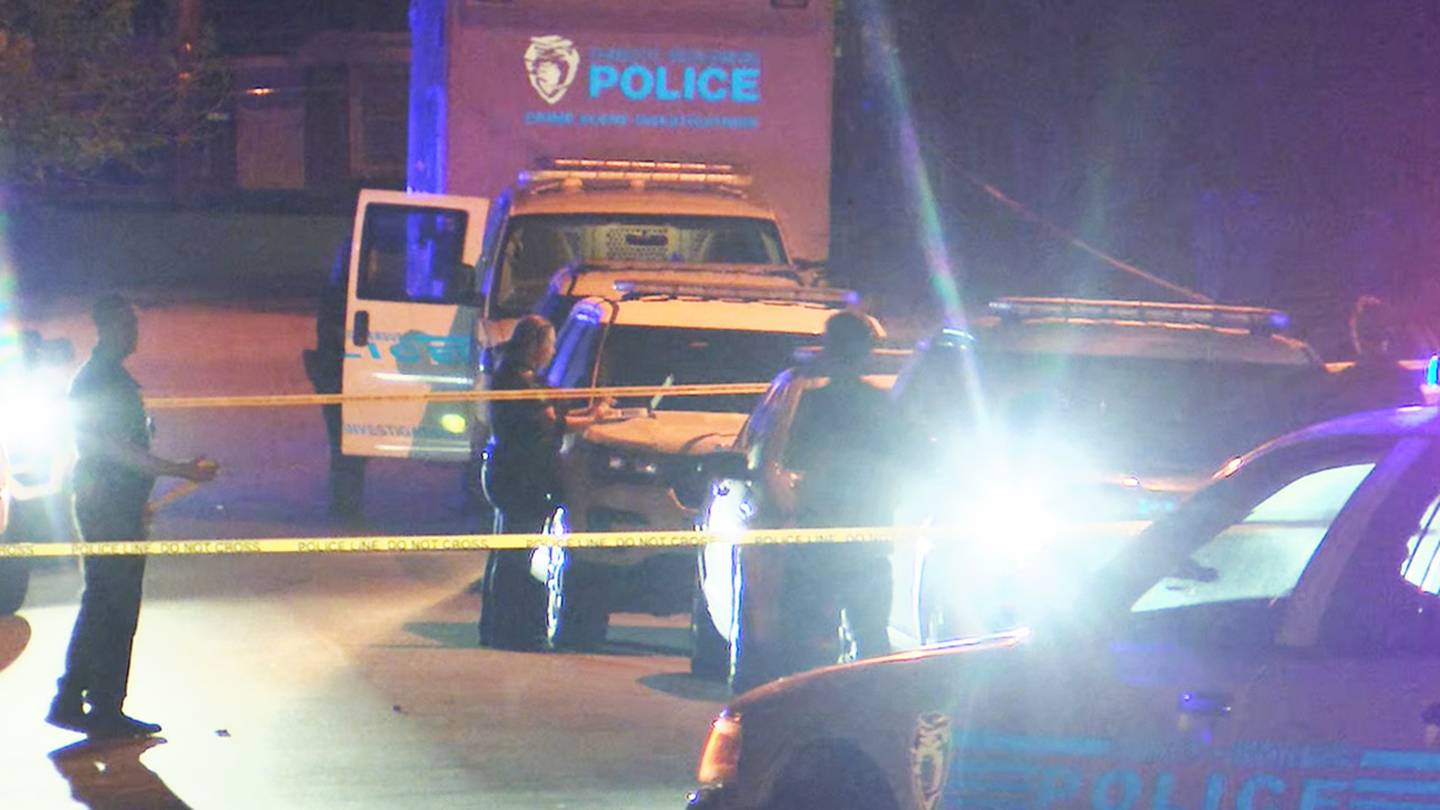 Channel 9 watched as detectives canvassed the neighborhood, trying to find anyone who might have seen or heard what happened.
Reporter Anthony Kustura spoke with Miller's family, who said they are devastated because they don't know what led to the shooting.
Investigators and the victim's relatives are pleading for help to solve this case.
"We rely heavily on information that we glean from the public, so anybody that has any information regarding this crime please call Crimestoppers," said CMPD Maj. Alan Rutledge.
"Right now, the family is pretty torn up because they don't have answers on what took place," said the victim's brother-in-law, Curtis Brice. "People that live here on this street, somebody heard something. Somebody knows what took place."
Police spent hours going door to door trying to find anyone who might have seen or heard what happened, but no arrests have been made.
Miller's slaying is Charlotte's 76th homicide of 2019.
Check back with wsoctv.com for updates on this story.
>> Reading this story in our app? The new "Follow the Lead" feature allows you to tap the blue tag indicated with a '+' to subscribe to alerts on the very latest breaking news updates. 
Cox Media Group