MOORESVILLE, N.C. — Police have arrested four suspects accused of breaking into a Mooresville Airbnb early Sunday and shooting one of the guests.
[ALSO READ: Several vehicles broken into on Christmas night in Mooresville neighborhood]
Bryan Hartsell, the homeowner, who was at the home at the time of the shooting, told Channel 9 reporter Stephanie Tinoco that two guests were staying in his Airbnb on West Park Avenue when the suspects broke into the home.
"We heard a loud gunshot and a scream at the same time," he said. "We got up, got dressed, went out and didn't see anything outside until the police showed up."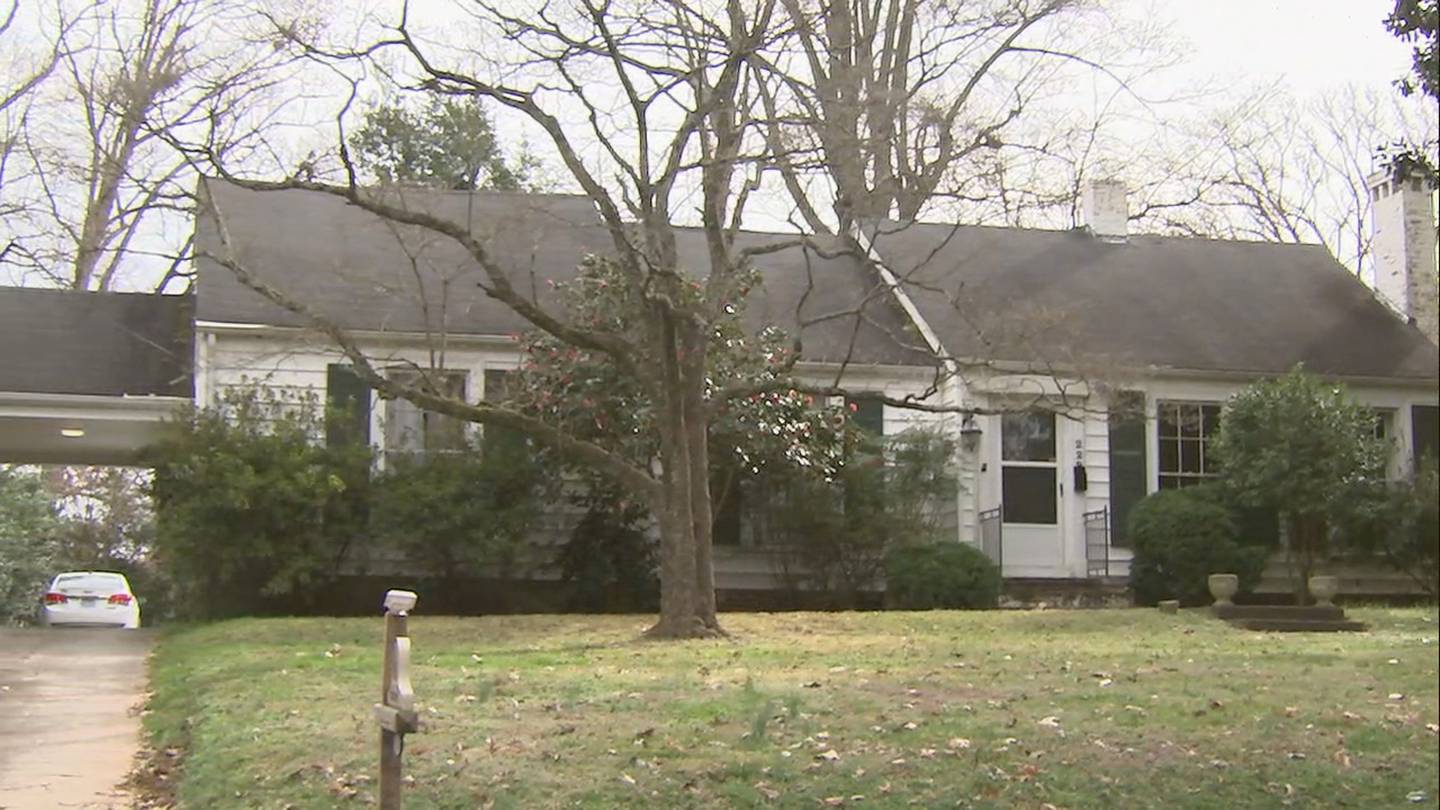 Hartsell said he's rented out his home to several people through Airbnb and has never had a problem.
"I do believe it's an isolated incident. We've been doing Airbnb for over two years, and it's been a good experience up until last night," he said.
The victim told officers he heard someone break into the home around 2 a.m. and was shot when he confronted the suspects.
"Only thing I saw of him is when they took him out on a stretcher. He was actually upright," Hartsell said.
A short time after the initial investigation, officers said they spotted a vehicle fitting the description given to them by the victim and pulled the driver over.
[ALSO READ: 5-year-old Mooresville girl viciously attacked by family's pit bull]
Derrek Dulin,19, Tacari Clark, 18, James Ingram, 19, and an unidentified juvenile were in the car and have been charged with assault with a deadly weapon inflicting serious injury, armed robbery with a dangerous weapon, felony conspiracy, possession of a stolen firearm, misdemeanor possession of marijuana and carrying a concealed weapon.
"I feel good about it, and I'm glad to hear that," Hartsell said.
The shooting victim is expected to be OK. Police said the incident was a targeted attack.
"That's more concerning to me, that somebody can just drive up to your driveway, bring a gun and shoot you," Hartsell said.
Police haven't said what the relationship between the victim and suspects was or what led up to the shooting.
This is an ongoing investigation. Check back with wsoctv.com for updates.
Cox Media Group