CHARLOTTE, N.C. — The mother of a man who was killed when gunfire erupted at a party near the University of North Carolina at Charlotte is asking for the shooter to come forward.
Officials said 19-year-old Christian Malik Estes was killed and three others were injured in a shooting that happened just before 1 a.m. on Aug 31 at the 49 North Apartments, right off University City Boulevard.
[ALSO READ: 2 teenagers charged with shooting at CMPD officers in Steele Creek]
The Charlotte-Mecklenburg Police Department held a news conference Thursday asking for the public's help to solve Estes' murder.
"If you're man enough to shoot a gun then you should be man enough to come forward," Estes' mother Latoya Woodward said.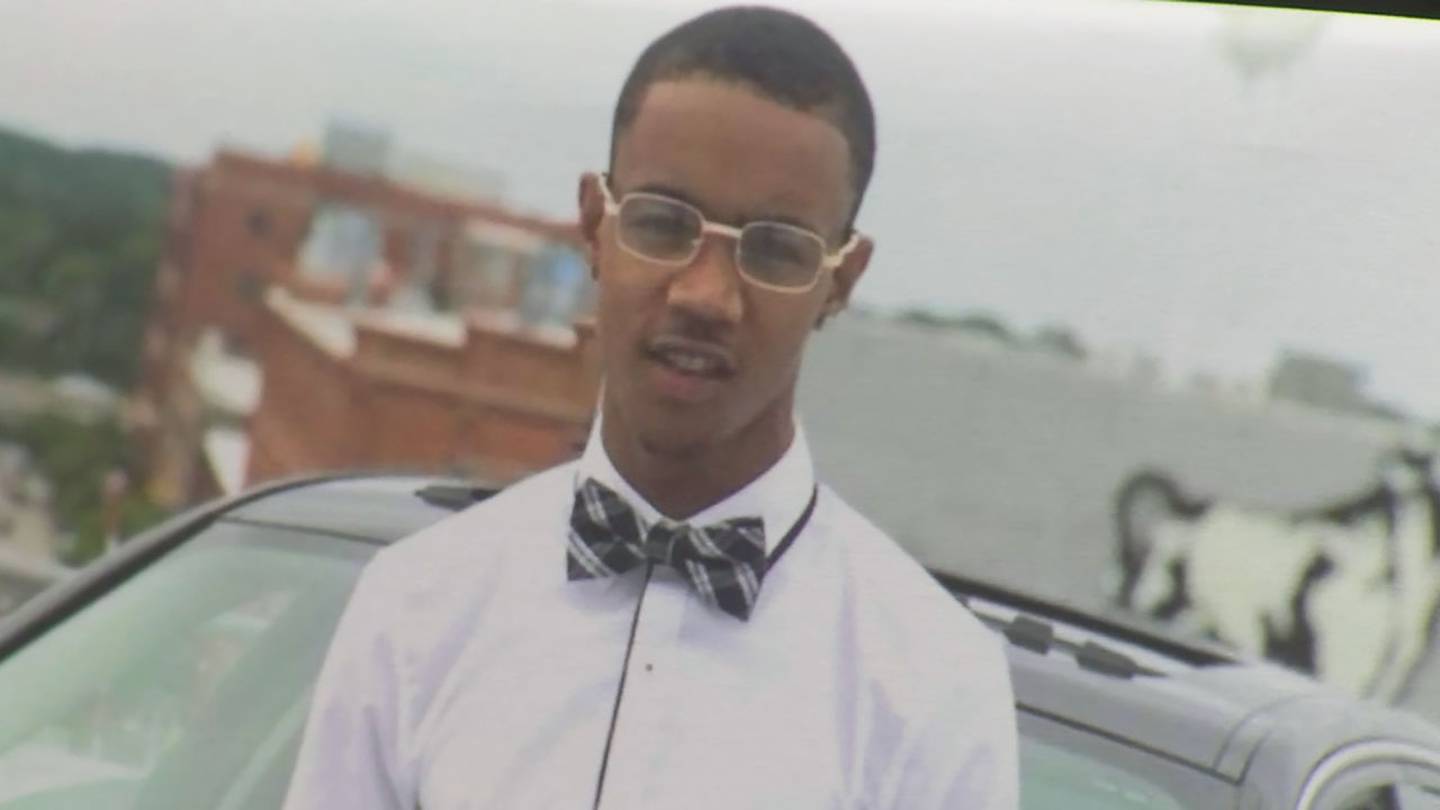 (Estes)
Woodward said her son, who had a 10-month-old daughter, was a motivator and always made time for others.
She said she's already forgiven the person who killed him and just wants anyone involved to come forward to take accountability for their actions.
Police said there were about 60 people at a party inside one of the apartments when an argument led to gunfire.
Two men and two women were shot.
Officials said Estes died at the hospital, another man was seriously hurt after being shot in the chest and both women are expected to be OK.
[ [ALSO READ: Police say new task force aimed to reduce violent crime in Charlotte making progress] ]
Police confirmed to Channel 9 that both women who were shot attend UNCC.
No arrests have been made.
Police are asking anyone with information about the shooting to call 704-432-TIPS and speak directly to a homicide unit detective. Detective Pack is the lead detective assigned to the case. The public can also call Crime Stoppers at 704-334-1600.
There is also a $5,000 reward for anyone who helps make an arrest.
Check back with wsoctv.com for more information. 
Cox Media Group