CONCORD, N.C. — Police said they arrested four people as they investigate close to 100 car break-ins in the last few days in Mooresville.
Authorities said that over the weekend, thieves hit the Waterlyn and Foxfield neighborhoods hard.
There were 36 car break-ins reported Monday morning in Foxfield and as many as 60 in Waterlyn on Saturday.
"It's pretty worrisome," resident Tiffany McCauley said. "This is not the neighborhood that this normally happens in, so it's very worrisome."
Officers said two suspects led them on two separate chases after getting caught breaking into vehicles in the same area where cars were also reported stolen.
A woman, who did not want to be identified, said she still doesn't know where her stolen car is at.
"I am really surprised," she said. "I never imagined anything like this happening."
Victim Todd Harwood said the number of break-ins in the area were staggering.
"It's concerning. There's a lot of children in this neighborhood. They rifled through everything. They were clearly looking for something important," Harwood said.
Harwood said he has added security cameras, vowing not to be a victim again.
"Lock your cars, turn on your lights. I learned that lesson the hard way," Harwood said.
A suspicious person/vehicle call was reported shortly before 4 a.m. Wednesday in two neighborhoods in the Coddle Creek and Kistler Farm area. Witnesses stated several suspects were attempting to get into numerous vehicles.
Officers saw the suspicious vehicles driving together on Kistler Farm Road and tried to stop the vehicles, but the drivers fled, which led to a pursuit.
A Honda Accord was chased into Concord where the driver and passengers jumped out and ran after striking something with the vehicle. Police were unable to track down the perpetrators.
The vehicle that was recovered was reported stolen on March 26 out of Charlotte.
[Possible coal ash sighting sparks new concern among Mooresville residents]
The second vehicle, a Dodge Journey, was chased until the driver crashed on Faith Road near Highway 115. The driver, Kenneth J. Davis, 18, of Charlotte, was taken into custody at the scene.
The Journey was stolen from a home in Mooresville just a couple of hours before the chase.
Davis was charged with motor vehicle theft, resisting/obstructing a law enforcement officer, and speeding to elude arrest.
He is in the Iredell County Detention Center under a $75,000 secured bond.
Additional charges may be filed against Davis.
Early Thursday morning, around 1:15 a.m., Mooresville police received another call from one of those neighborhoods, on Waterlynn Road, about a suspicious vehicle.
Officers chased the car down Interstate 77 to Griffith Street in Davidson, where stop sticks were used and the driver crashed. He and three others jumped from the car and ran before quickly being captured.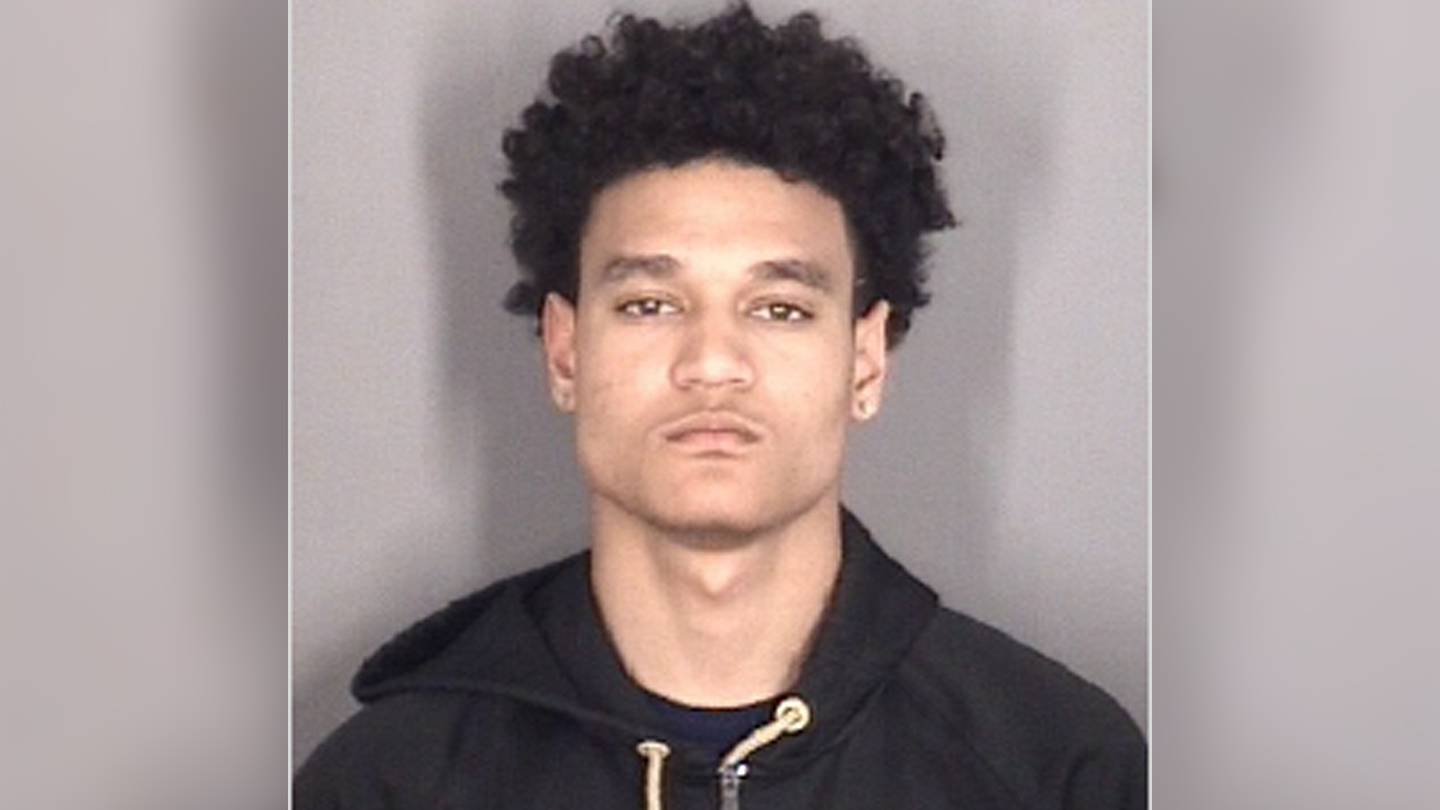 (Christopher Moses)
Christopher Moses, 18, of Gastonia, was charged with possession of a stolen motor vehicle and resisting/obstructing a law enforcement officer. He was taken to the Iredell County Detention Center and received a $10,000 secured bond.
The three other suspects face similar charges, but their names will not be released because they are under 18.
This investigation is still active and police are working to determine whether the suspects are the same individuals responsible for the numerous reports of car break-ins in the area, including a case from Wednesday.
"People are seeing some of our suburban neighborhoods as easy targets for crime valuables money," Chief of Police Damon Williams said.
The suspects who fled the scene were not caught in the case from Wednesday.
Officials said officers want to remind residents to lock their doors and report any suspicious activity they see in their neighborhoods.
Police said additional charges may be filed.
Cox Media Group