ROWAN COUNTY, N.C. — Testimony will begin Wednesday in Rowan County in the trial of a woman accused of stabbing and killing another woman.
Marlene Johnson is charged with murder in connection with Shirley Pierce's death in July 2013.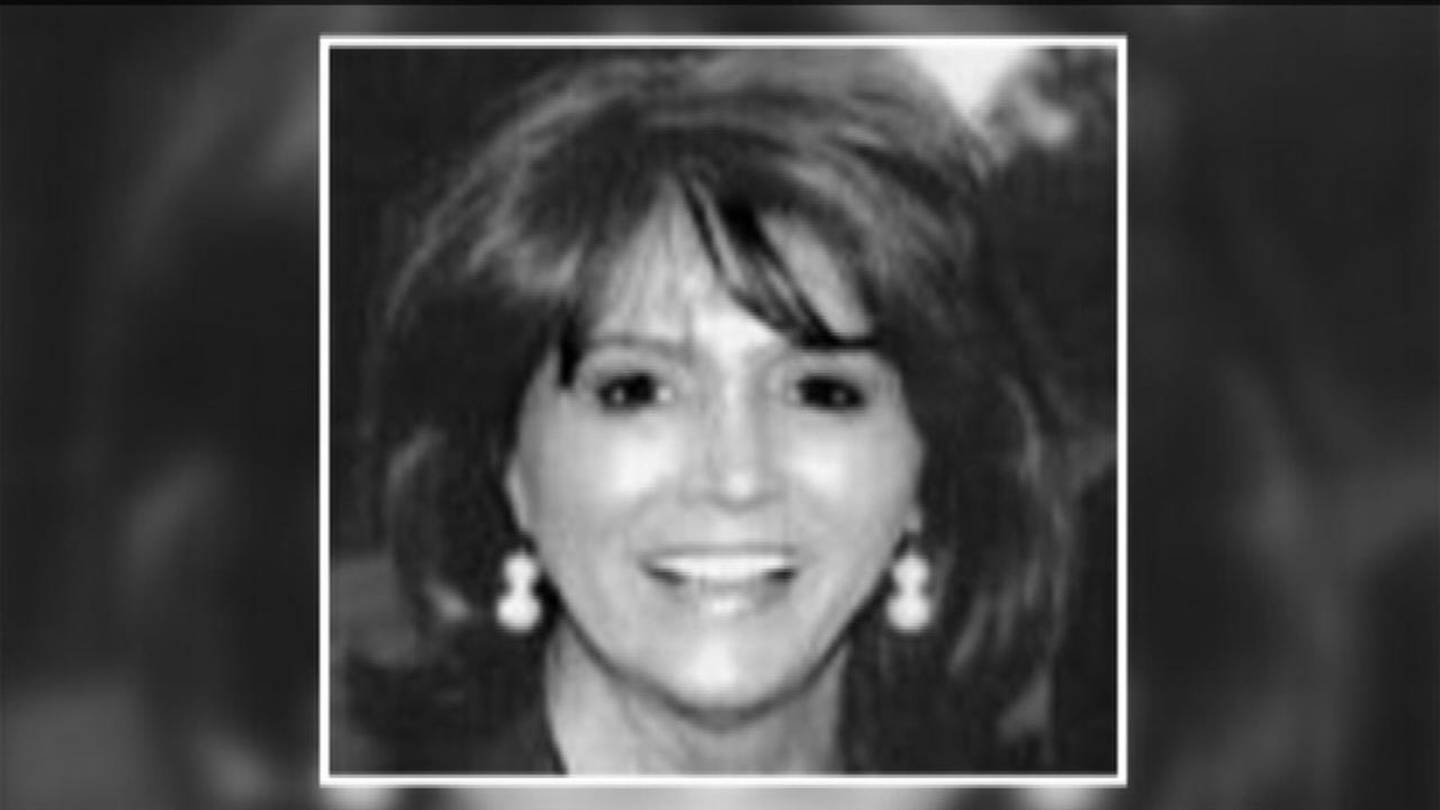 (Shirley Pierce)
Prosecutors said that Johnson had stalked Pierce for years because she thought Pierce was sleeping with her estranged husband.
Past coverage on case: 
Prosecutors called a Rowan County investigator to the stand who talked about evidence gathered the day of the murder. Prosecutors said they have DNA evidence that places Johnson at the scene of the crime the day of the murder.
Defense attorneys have said in the past there is no physical evidence tying Johnson to the Pierce's stabbing death.
Eyewitness News reporter Tina Terry is in the courtroom, and will have the evidence being presented in the case starting at 5 p.m. on Channel 9.
Read more top trending stories on wsoctv.com:
Cox Media Group