CHARLOTTE, N.C. — Charges against a student who police said shot and killed a classmate inside Butler High School, which led to massive changes in school security, have been reduced, Channel 9 has learned.
Mecklenburg County's grand jury heard Jatwan Cuffie's case on Monday and indicted him on second-degree murder charges.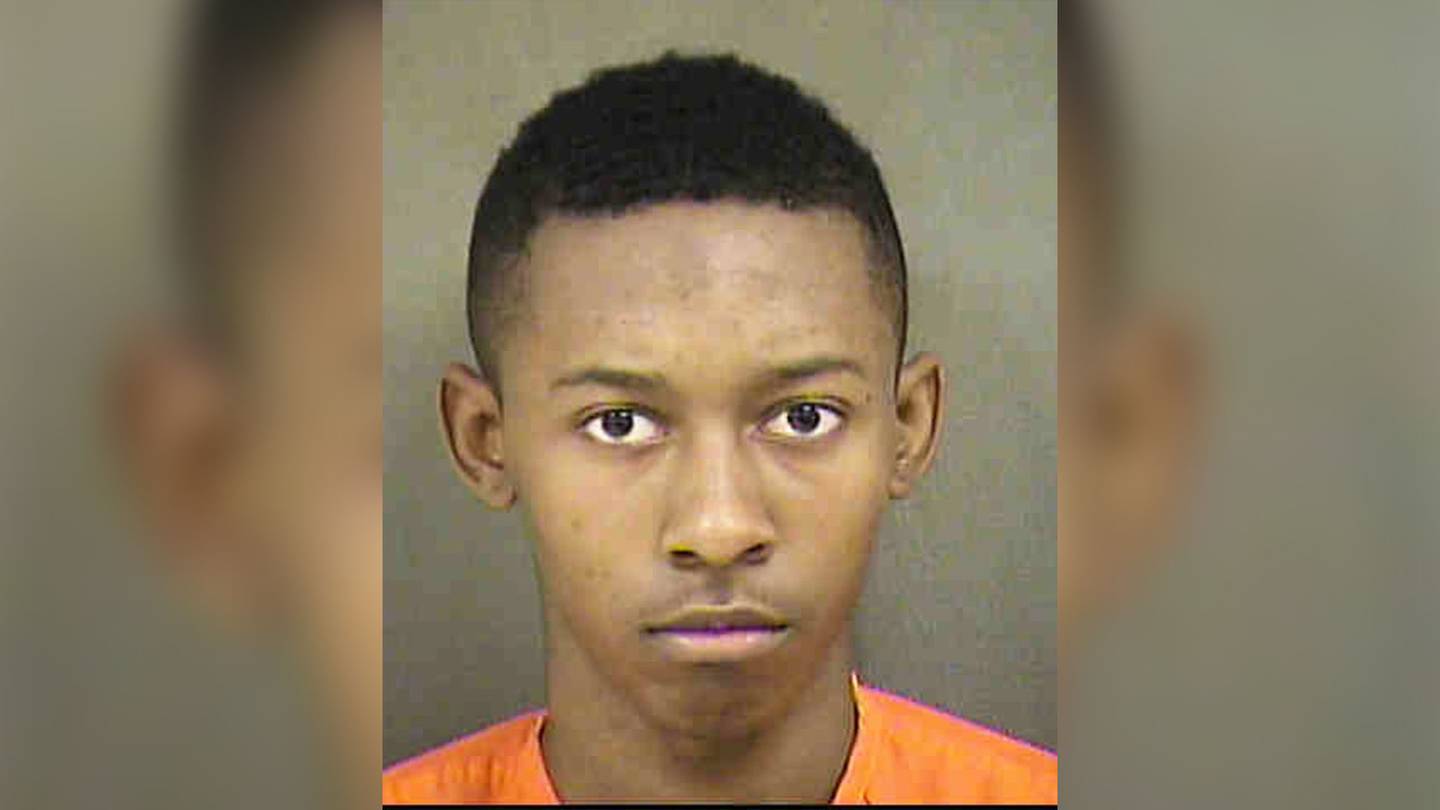 Cuffie was originally charged with first-degree murder for shooting and killing Bobby McKeithen in the hallway of Butler High School last month.
Officials said the shooting stemmed from an off-campus fight.
By law, prosecutors cannot discuss business with the grand jury, so it is unclear why those charges were reduced.
Past coverage
Channel 9 pushed for solutions for weeks after that shooting, and on Friday we were there as the CMS superintendent announced new security measures.
[CMS steps up security in the wake of a series of issues at local schools]
Starting after winter break, the district will begin using metal-detecting wands randomly on students, along with implementing random bag searches, increased camera monitors, and teacher panic cards.
Read more top trending stories on wsoctv.com:
Cox Media Group