CHARLOTTE, N.C. — Police are investigating after someone was shot Wednesday morning at the Transit Center in uptown Charlotte.
The shooting happened just before 11 a.m. on East Trade Street.
Detectives said the bullet grazed the victim's arm and he was not seriously hurt.
[ALSO READ: Clerk shot during attempted gas station robbery in Gaston County]
Investigators told Channel 9 that the shooter and the victim were in a fight when the gunman pulled out a gun, shot the man and then ran off.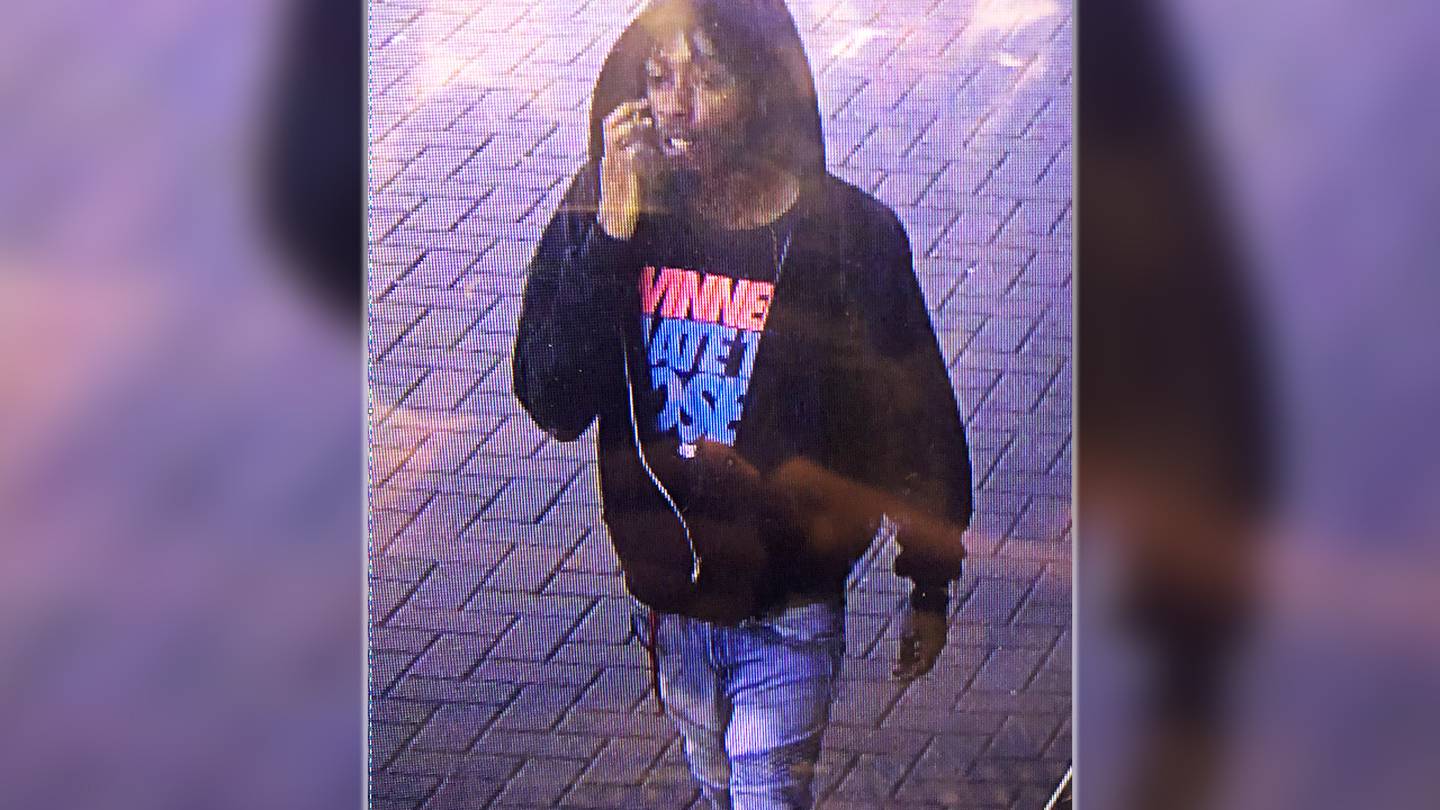 Channel 9 spoke with a passenger who said he rides the bus daily. He said this incident has put his guard up.
"Maybe a fight or two or an argument, not shooting to kill. That's unusual," passenger James Young said. "It's disturbing. It's happening so much, our people not caring about each other.
Anyone who recognizes the man in the image above is asked to call Crimestoppers at 704-334-1600.
Check back with wsoctv.com for updates on this story.
Cox Media Group