RUTHERFORD COUNTY, N.C. — A 13-year-old Rutherford County girl who was reported missing over the weekend was found alive and safe Wednesday night in Oklahoma, authorities said.
>> Reading this story in our app? The new "Follow the Lead" feature allows you to tap the blue tag indicated with a '+' to subscribe to alerts on the very latest breaking news updates.
The Rutherford County Sheriff's Office asked for assistance Monday afternoon in locating Aubrey Joelle Acree. She was believed to be suffering from dementia or some other cognitive impairment.
According to an FBI press release, agents and Rutherford County deputies found her in Checotah, Oklahoma just before 11 p.m.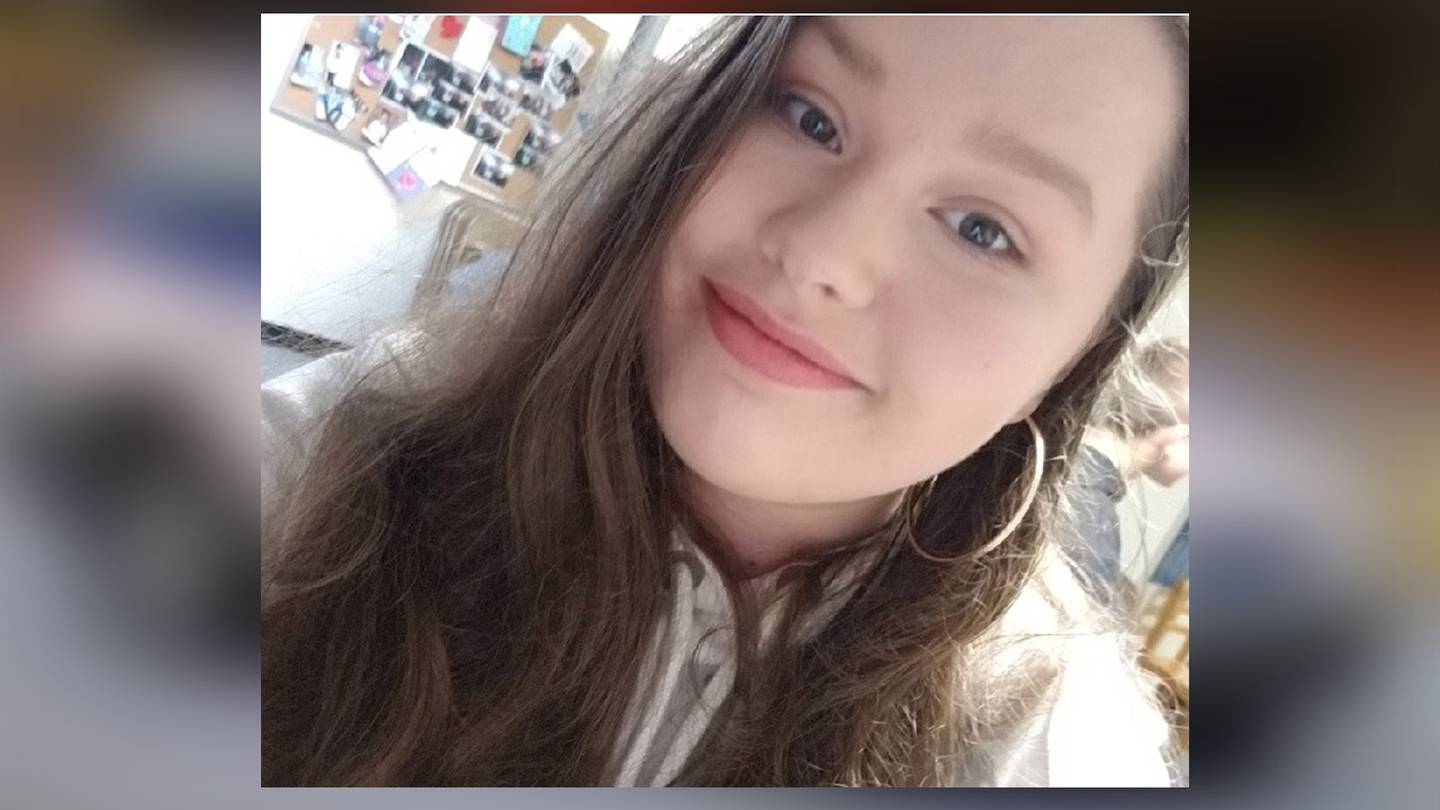 Troopers with the Oklahoma Highway Patrol and FBI agents out of Oklahoma City were able to track down Aubrey and arrest 23-year-old Jacob Gardea of Albuquerque, New Mexico.
>> Reporter Mark Barber has more details on the man accused of abducting Aubrey and the steps being made to reunite her with her family, on Eyewitness News Daybreak.
Gardea faces charges from North Carolina for abduction of a child, and additional charges could be pending.
[ALSO READ: "This is the outcome we all feared": Body found believed to be kidnapped Lumberton teen]
The SBI and FBI helped with the case. The National Center for Missing and Exploited Children also worked in tandem and on-site with investigators, and resources from the North Carolina Department of Motor Vehicles led to an exact identity of the suspected vehicle. Authorities were able to pinpoint her location more than 900 miles away from home.
We first updated WSOCTV news app users with a notification just before 5 a.m. Thursday that Aubrey had been found safe and that a man was arrested in her abduction.
Download the WSOCTV news app for your smartphone and get updates on this developing story as they come in.
Aubrey's family was notified that she was safe, and she will soon be brought back to North Carolina.
Agencies involved also credited a keen eyewitness who helped begin the investigation with a strong lead.
Aubrey was last seen Sunday night and last heard from Monday morning. In both instances, she was believed to be at home off Drum Road in Mooresboro. She was last seen wearing a white jacket, leopard colored pants, and Converse shoes.
Through the investigation, authorities said Tuesday evening that they identified a vehicle in connection to Aubrey's disappearance.
A white Subaru Outback was identified as the vehicle of interest after authorities said the eyewitness saw her get into the car near Harris Henrietta Road in Mooresboro.
Sheriff Chris Francis said the Subaru Outback was in Rutherford County between 9:30 a.m. and 11 a.m. on Monday. It was identified in surveillance footage from three different areas in the county.
The FBI released surveillance footage of the Subaru Outback and said it was last seen at the intersection of Harris Henrietta Road and US-221A in Rutherford County.
A reward was offered for information to bring Aubrey home.
During the investigation, Sheriff Francis said, "Really at this time we know that there's a 13-year-old young lady who's not at home with her loved ones where she needs to be. We don't know if she actively started to leave and someone assisted her, but we do know she's not where she needs to be, and any assistance is greatly appreciated."
Sheriff Francis said they worked around the clock to make sure all leads were being followed.
Past coverage: 'We just want her back home': Community pleads for return of missing Rutherford County teen
A 13-year-old girl has been reported missing after she got into a vehicle with an unidentified person on Monday in Rutherford County.
Officials said Aubrey Joelle Acree was last seen by her family members Sunday night near Harris Henrietta Road in Mooresboro.
"It's heartbreaking," said Crystal Hope, who lives nearby. "I can't imagine what her family is going through. I know we're giving continued prayers. I would be devastated if it was my child."
The FBI is assisting Rutherford County sheriff's deputies in the search for Aubrey, who is described as a white female with hazel eyes and brown hair and is 5 feet, 3 inches tall and weighs 130 pounds.
Rutherford County Sheriff Chris Francis said a witness saw Aubrey get into the car on Monday.
Investigators are working to find out who was behind the wheel and what the person said to get her inside the car.
"If anyone can remember back to Monday, seeing her in that vehicle, I think that would be a lot of help," Francis said.
Deputies said Aubrey was last seen wearing a white jacket, leopard-patterned pants, and black Converse shoes.
Investigators identified the car through security camera footage as it entered Highway 74 westbound, but the driver could have driven off anywhere.
Detectives said a white 2005-2007 Subaru SUV is suspected as the vehicle of interest believed to be associated with the disappearance of Aubrey.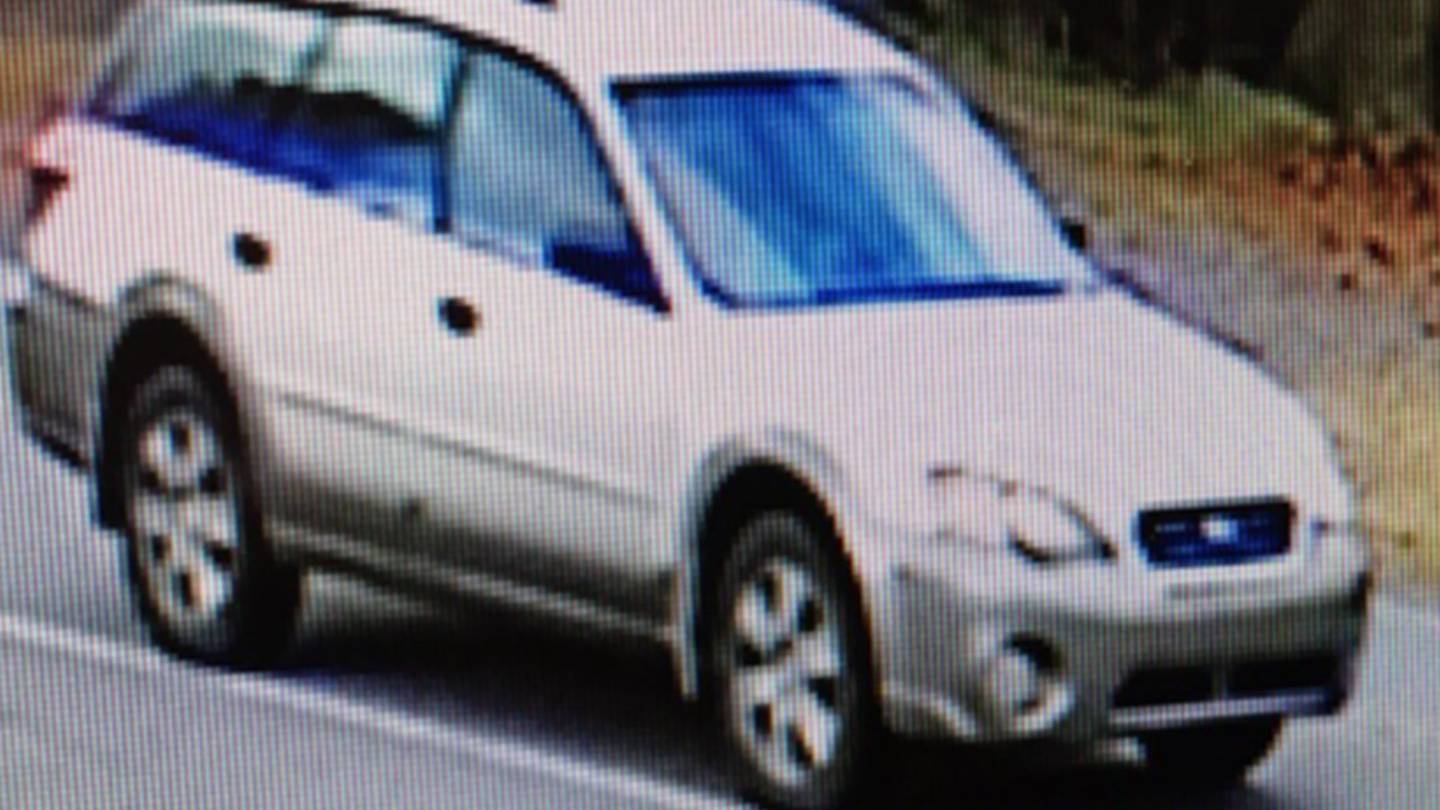 (Vehicle of interest)
Anyone with information is asked to call the Rutherford County Communications Center at 828-287-6074.
A vigil was held for Aubrey Wednesday at Chase Baptist Church.
"She's a special young lady, to me and for this family, and we love her dearly," said Pastor Scott Butler, with Chase Baptist Church. "We just want her back home."
Read more top trending stories on wsoctv.com:
Cox Media Group