MONROE, N.C. — A man was shot and killed and the gunman is still on the loose following a shooting Saturday afternoon in Monroe.
Officers found 38-year-old Jarellia Montgomery with a gunshot wound in the 600 block of First Street. He was taken to the hospital where he was pronounced dead.
Police are looking for 23-year-old Demaurea Leon Grant and three other black males for questioning in connection to the murder.
Eyewitness News reporter Kristin Leigh got new surveillance video showing the moments before the shooting.
The victim's father said the argument was a misunderstanding over a bandana.
"He told them he's not in no gang, and he laughed at them," L.D. Parker said. "He said, 'Man, I'm 38 years old. I got kids. I got grandkids. I don't play games like that. He got on his motorcycle, pulled off and left. Then, the guys jumped in the car and chased him."
Investigators believe the shooting may have stemmed from an argument at a retail business at Fairly Avenue and Morgan Mill Road.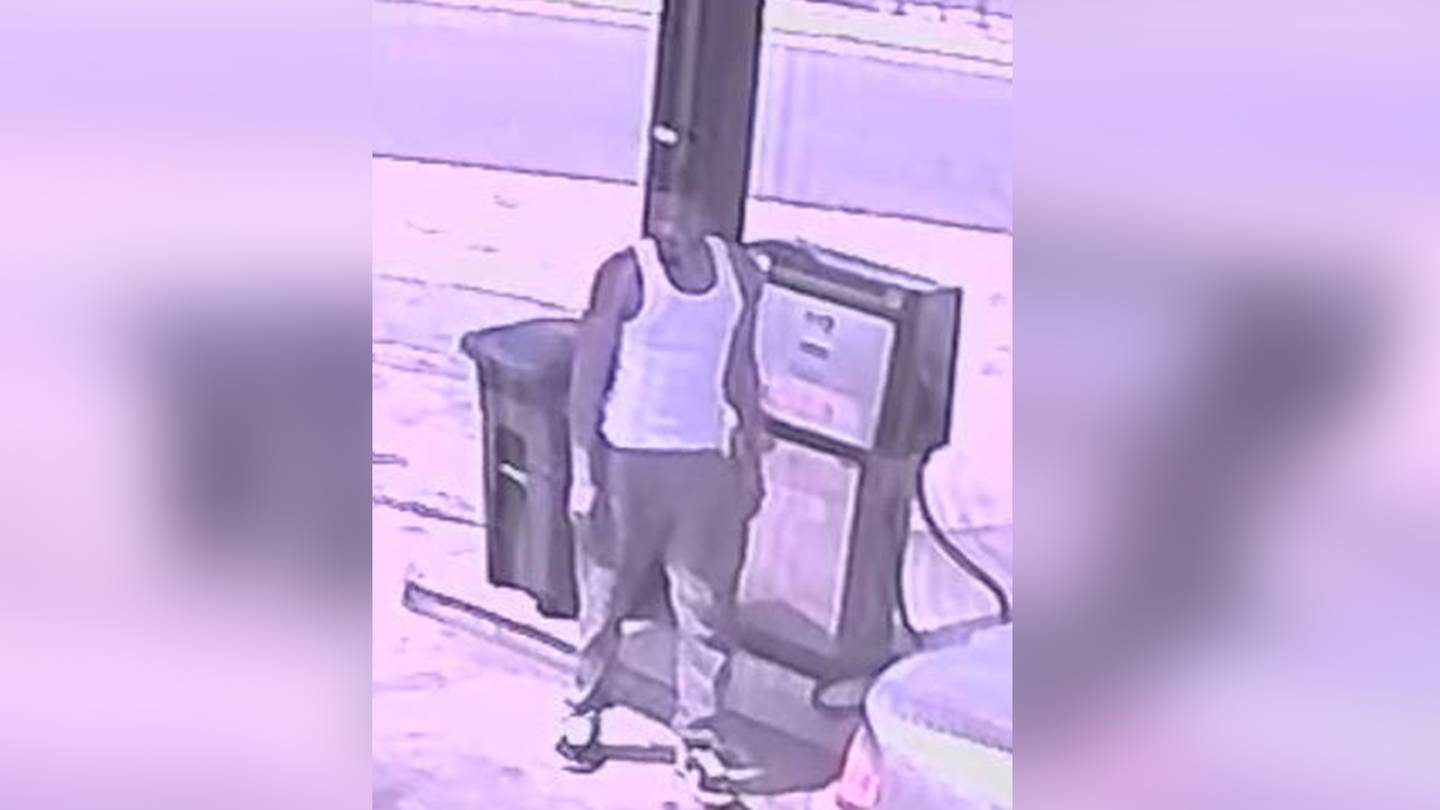 The men police are looking for were last seen in a gold 1999 Buick Regal four-door sedan, police said.
A small memorial replaced the wrecked motorcycle where Montgomery was killed.
Anyone with information on the shooting is asked to call Sgt. Steve Morton, detective with the Monroe Police Department at (704) 282-5769 or Union County Crime Stoppers at (704) 283-5600.
Read more top trending stories on wsoctv.com:
Cox Media Group