12 October, 2023
A Spa-Like Experience with Footopia, Trumedic, and Snailax Hand Massager
Local Steals & Deals is your one-stop shop for real deals and real exclusives on amazing brands. Check out our hosts below, sharing some of our best sellers. Available for a limited time only–while supplies last!
To access these great savings:
Use the links provided below.
All the offers below are only available while supplies last.
Step Into Relaxation!
Ready to feel amazing? You'll love these products! Pamper tired feet with the luxurious Foottopia Foot Massager – it's like a spa day for your soles. If you're looking for instant relief and muscle relaxation, the truRelief™ Impact Therapy Device by truMedic® will alleviate sore muscles fast. And don't forget your hands! Treat them to the cozy warmth of the Snailax Hand Massager with Heat. Grab these deals, and you're set to conquer the day feeling fantastic!
Foottopia
Deal: $99.99
Retail: $149.99
(While supplies last)
Step into a realm of relaxation with the Foottopia Foot Massager. Crafted with precision and innovation, it revitalizes and rejuvenates tired feet. Customizable settings and advanced technology ensure a therapeutic experience tailored to your comfort. It's not just a foot massager; it's a journey into bliss, helping you unwind after a long day. Elevate your self-care routine and indulge in a soothing foot massage. Shop this deal for happy feet!
Shop now
truRelief™ Impact Therapy Device by truMedic®
Deal: $124.99
Retail: $249.99
(While supplies last)
The truRelief™ Impact Therapy Device by truMedic® massager is a game-changer in personalized wellness, delivering targeted relief to your muscles and joints. With its innovative Impact Therapy technology and the added benefit of thermal therapy, it provides a deep and soothing massage experience. Whether seeking to alleviate muscle tension, enhance recovery, or unwind after a long day, it's your go-to companion. Its ergonomic design and customizable settings ensure a personalized massage tailored to your needs. Shop this deal now and say goodbye to stress and discomfort as you welcome the therapeutic embrace of truRelief™ into your daily routine.
Shop now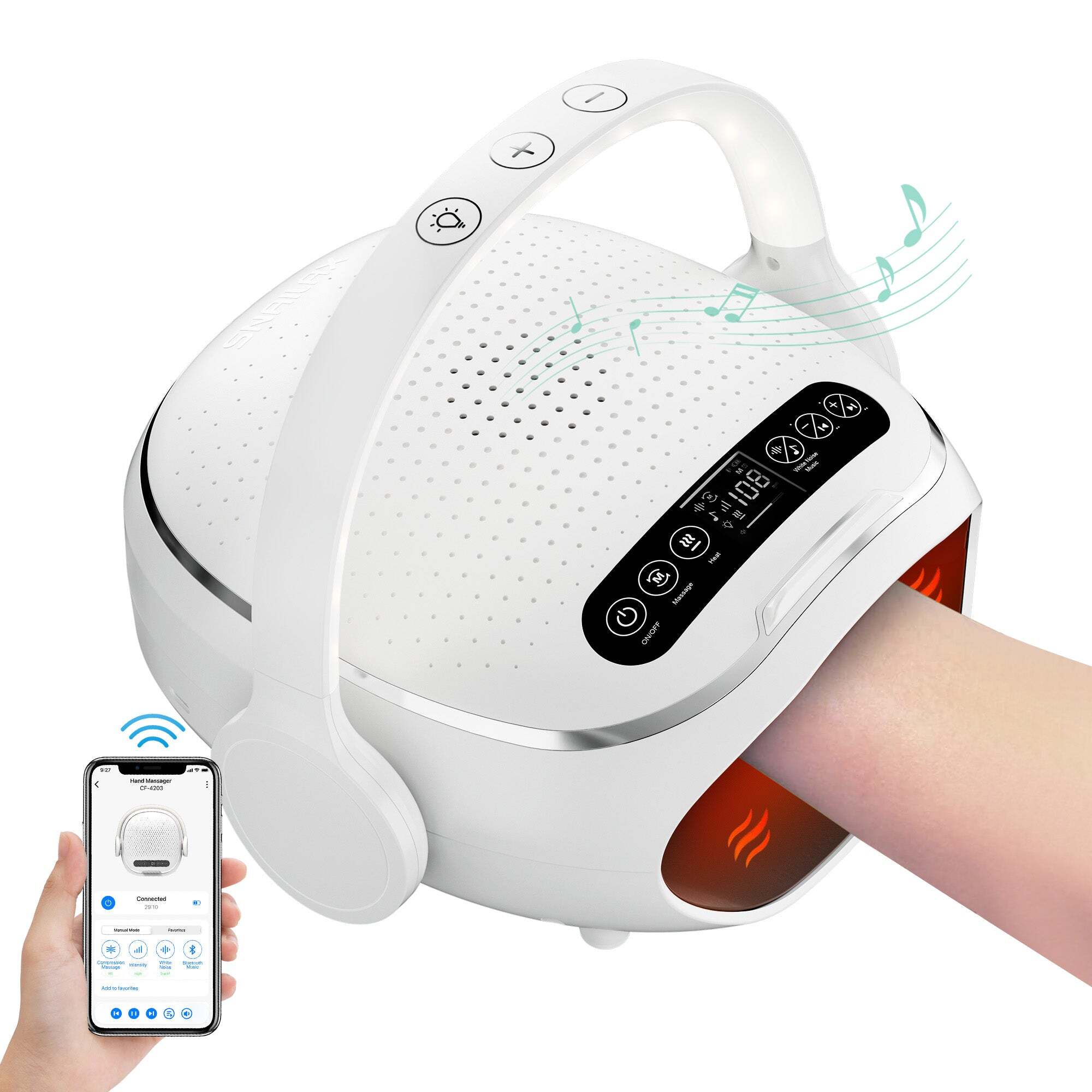 Snailax Hand Massager with APP Control
Deal: $97.50
Retail: $130.00
(While supplies last)
Experience a luxurious hand massage with the Snailax Hand Massager. Customize your massage via the app, featuring soothing heat and precision-designed air compression for relieving tension and promoting circulation. The ergonomic design ensures a comfortable fit, while the app control allows precise customization. Whether seeking relief from daily stress or enjoying a moment of relaxation, this device brings spa-like comfort to your fingertips. Treat yourself to this deal and let your hands experience the luxury they deserve.
Shop now
©2023 Cox Media Group